Thunderstorms Cause Delays And Flooding At Electric Forest
Thunderstorms Cause Delays And Flooding At Electric Forest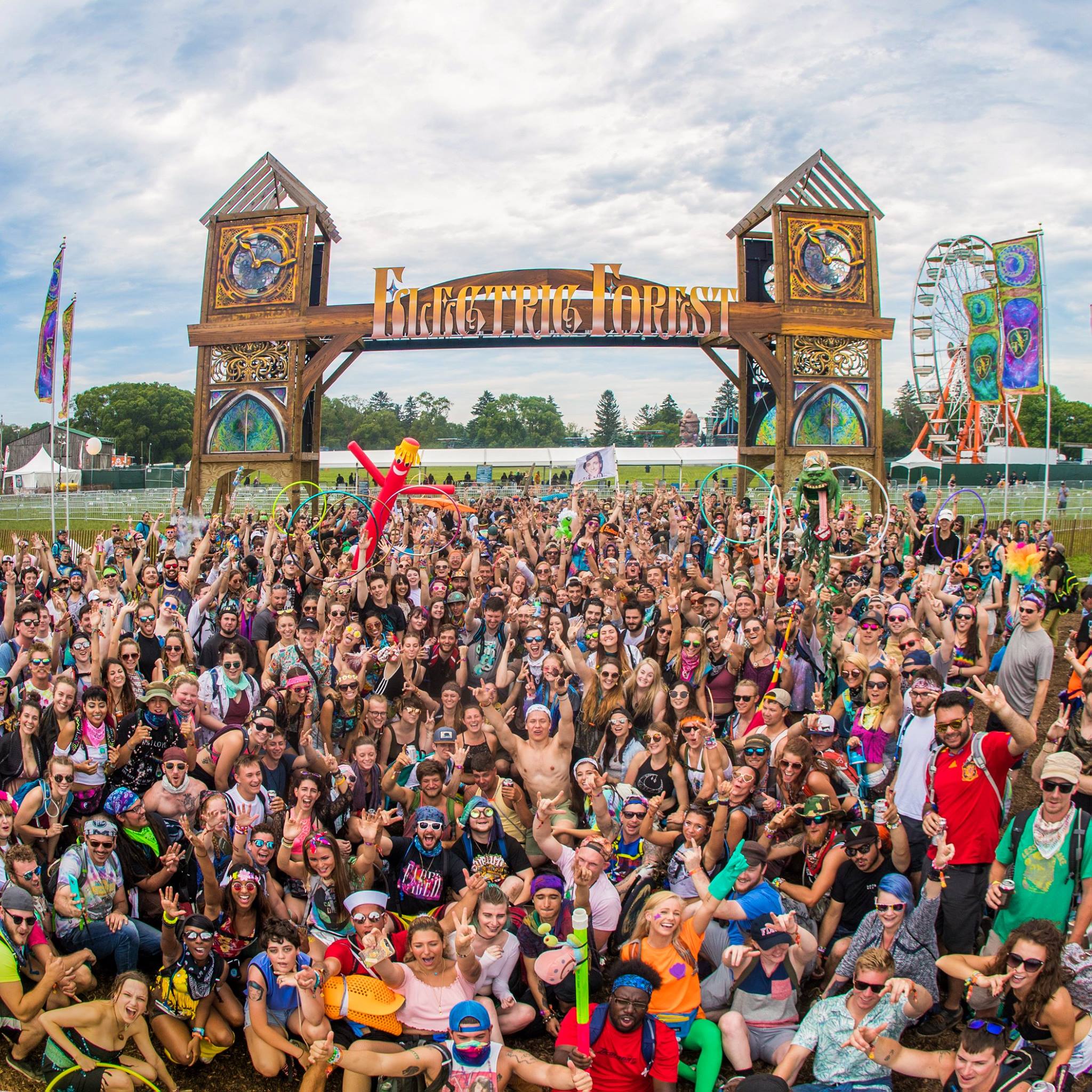 Thunderstorms Cause Delays And Flooding At Electric Forest Campground
The time has come to kick f the two-weekend spectacle that is . As people were arriving today in anticipation the festival, they were met with bad news. Earlier today the festival was forced to delay entrance to the campsite due to heavy rains and flooding.
Since then, The Campgrounds have been reopened and the festival has begun, but there are still small amounts flooding throughout the campsite and the festival grounds.
Hopefully, the weather holds up for the rest the weekend. Plan your weekend accordingly and keep up with more updates on the weekend on their .