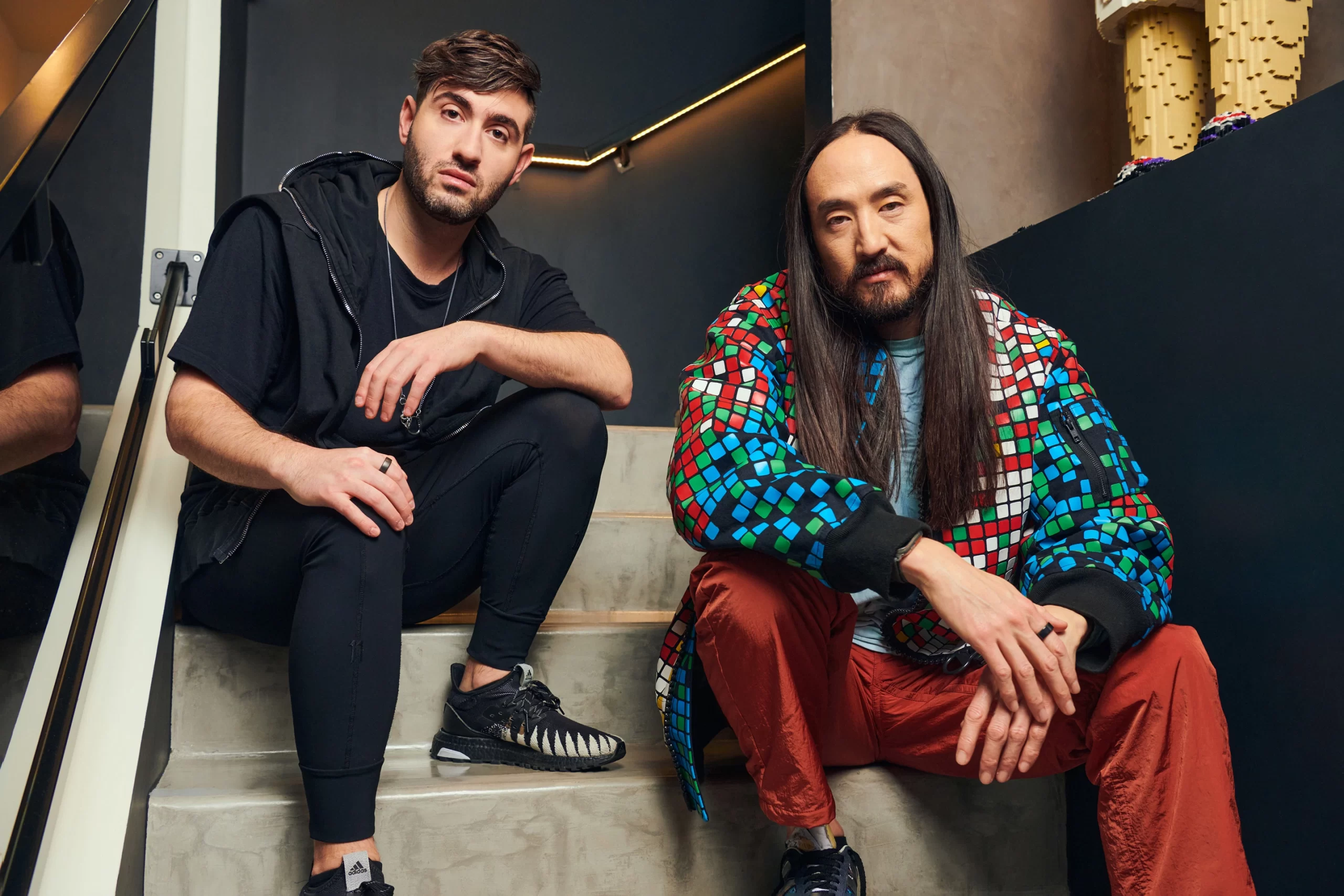 3LAU & Steve Aoki debut Punx, give royalty income to NFT holders
3LAU and Steve Aoki make their debut on Punx, a blockchain-based music platform that allows artists to share their music and engage with fans. In addition to the release of their first track on the platform, titled "What We Need," the duo announced that they will be giving away a portion of their royalty income from the song to the NFT holders.
The track "What We Need" features a blend of 3LAU's signature melodic style and Aoki's hard-hitting beats, showcasing their individual strengths as well as their ability to collaborate seamlessly. The song is available for purchase exclusively through Punx, which allows fans to own a unique NFT (non-fungible token) representing the song and the associated royalty rights.
In an interview with Billboard, 3LAU and Aoki discussed their decision to release music on Punx and how it aligns with their vision for the future of the music industry. They emphasized the importance of creating a direct connection between artists and fans, and how blockchain technology allows for greater transparency and accountability in the distribution of revenue.
By giving away a portion of their royalty income to NFT holders, 3LAU and Aoki are demonstrating their commitment to empowering their fans and creating a more equitable and sustainable music ecosystem. As the popularity of blockchain-based music platforms continues to grow, it will be interesting to see how other artists embrace this new model and what it means for the industry as a whole.