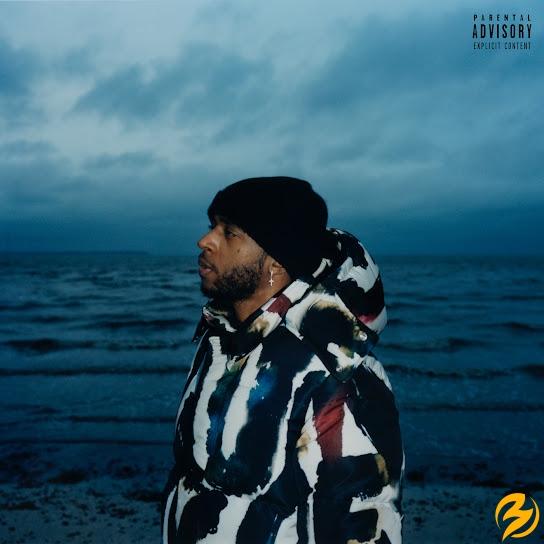 6LACK Drops Inspiring Visuals for "Preach"
6LACK Contemplates Life in "Preach" Music Video
In his latest music video for the track "Preach," 6LACK takes a moment to reflect on life's lessons. Directed by Above Ground, the video depicts the singer weathering a storm while offering his moralizing lyrics.
Amidst a room filled with water, 6LACK sings, "I know they love it when I talk that shit / It's really smoke, so you gon' wheeze for a second. Help him breathe for a second / Still starving like I need for my seconds."
"Preach" is a track on 6LACK's latest album, Since I Have A Lover, which is his first album in nearly five years. The album features 19 songs and includes guest appearances from Don Toliver and QUIN.