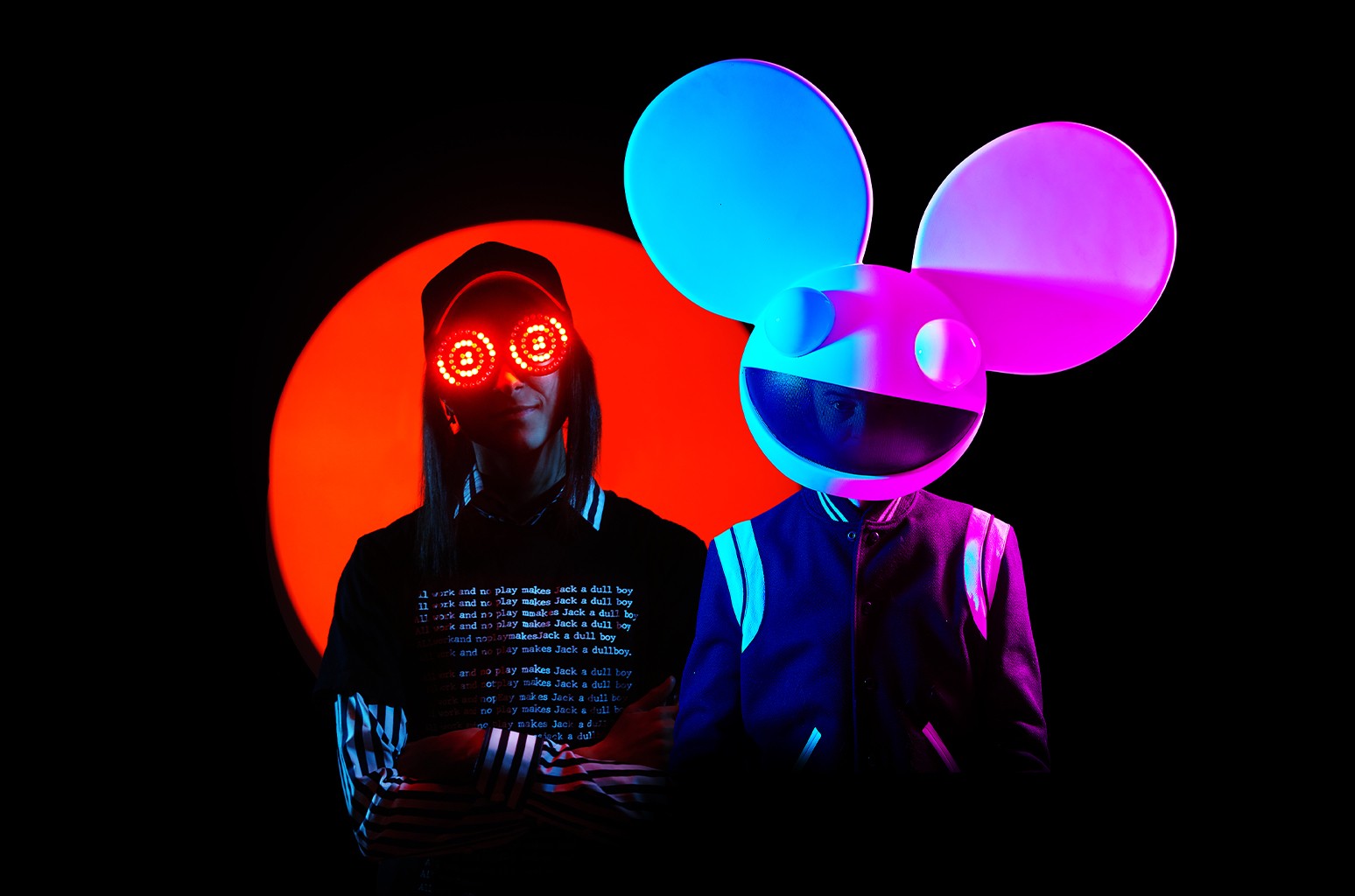 A Collaboration Like No Other, REZZ and deadmau5 Drop a Fresh Single "Hypnocurrency"
The collaboration between REZZ and deadmau5 has shaken up the electronic music scene, as they have released a project of the first of its kind. "Hypnocurrency" starts with a monotonous beat, which slowly builds into something sophisticated and beautiful.
The project was dropped next to visuals which features the animated mouse mask that deadmau5 wears. The animated video has over 1 million views on Youtube and is still counting!
Both REZZ and deadmau5 are prestigious names in the industry, as they have a series of impressive projects under their belts.
It is nice to see collaborations like this. Watch "Hypnocurrency" visuals below: