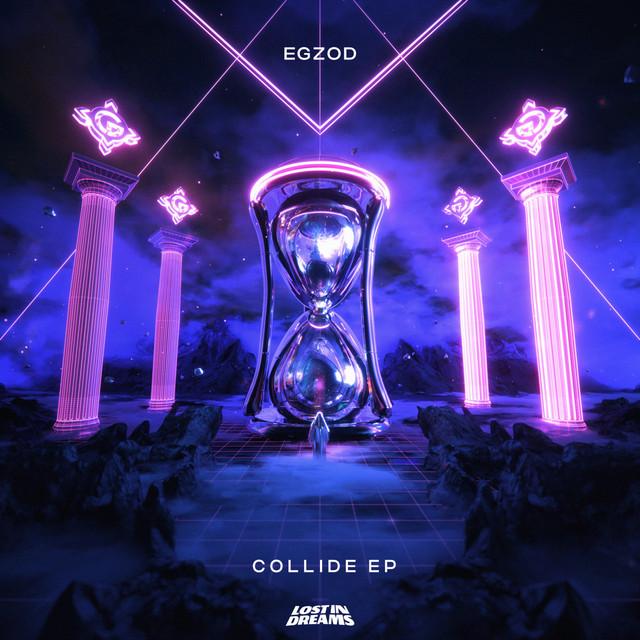 A collusion of violins and dynamism: Egzod brings some more "Royalty" vibes in "Collide"
A collusion of violins and dynamism: Egzod brings some more "Royalty" vibes in "Collide"
88%Overall Score
---
• Violins again
• Delicate and surprising sequences
• Serena Z's violin supports well the breakdown
---
After raving about "Royalty" and its Don Diablo remix, the Portuguese musician Egzod has dropped another track, "Collide," which is part of a 5-track EP with the same name. I thought it was high time to dive into some Future Bass because it's been a while, and this genre, though not as hot as it was five years back, still has its charm. It's kind of like Progressive House, sharing a few similarities about their current situations. I'm zoning in on the title track here because it really caught my attention, but let's give props to the entire EP.
Egzod's "Collide" is all about blending the beauty of violins with some dynamism and surprising twists. Serena Z's performance add that extra punch with a well-chosen collaboration. While it's not as epic as "Royalty" with Maestro Chimes (but I wouldn't mind a VIP version with his presence), the addition of her violin here is a nice touch. I'm a big fan of the instrument, of course I fell into the trap.
But, "Collide"is not just slapping some violins in there and calling it a day. The song has a delicate breakdown, showing off Egzod's finesse, hints of playful chords and supporting the result with some solid percussionduring the build-up. When it all comes together, you get a powerful final drop that brings the best of both worlds. The interplay between soft and strong, ending with a peaceful 20 seconds of silence, proves that Egzod knows how to toy with your emotions. The result is a well-balanced track with a few surprises along the way. That final drop, in particular, took me by surprise, almost bordering on Melodic Dubstep, but the violins keep things in check.
"Collide" is a showcase of Egzod and Serena Z's skills, starting off on the right foot. It's one of my favorite Future Bass tracks in recent months and a reminder that this style still has its place for innovating the music scene.
You can listen to "Collide" here: