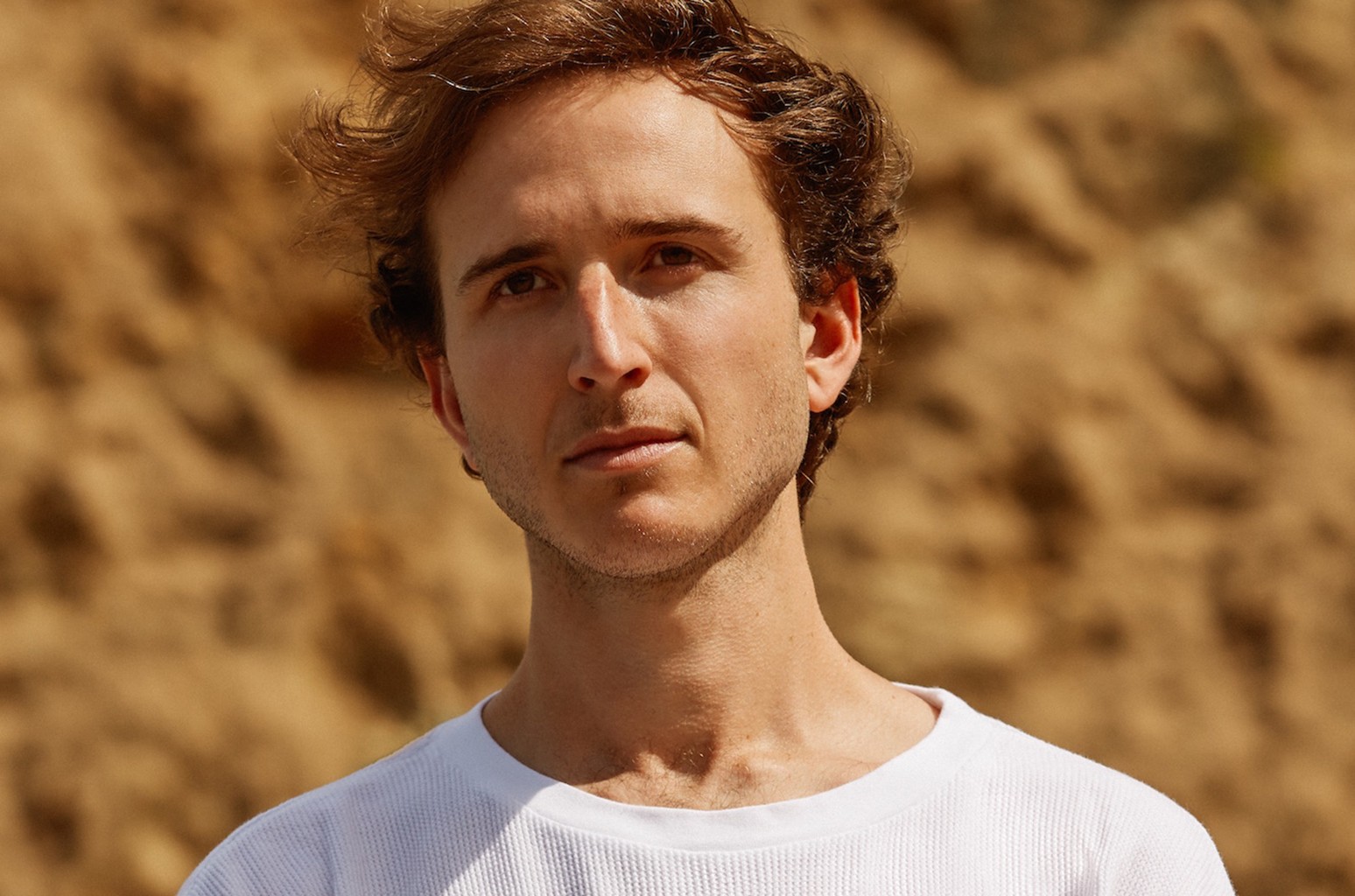 A Quick Recap on RL Grime and Baauer's New Project "Fallaway"
Brace yourselves ravers, as the two iconic EDM masters have joined forces to drop "Fallaway." The mesmerizing piece was dropped on Friday, July 30, which is already being played in gigs and clubs.
The duo has been teasing fans for weeks now, mainly by dropping mini-video snippets online. The 3:44 minutes long project is filled with lively and dynamic beats which make you involuntarily move and twirl your body.
A user on YouTube commented: "RL Grime back and with Baauer no less — so ready for these festivals ????."
While another one said: "Collab of the year ?."
Stream "Fallaway" here.
Make sure to check out "Fallaway" below:
Also, follow RL Grime on IG and FB.
Check out Baauer's IG here.