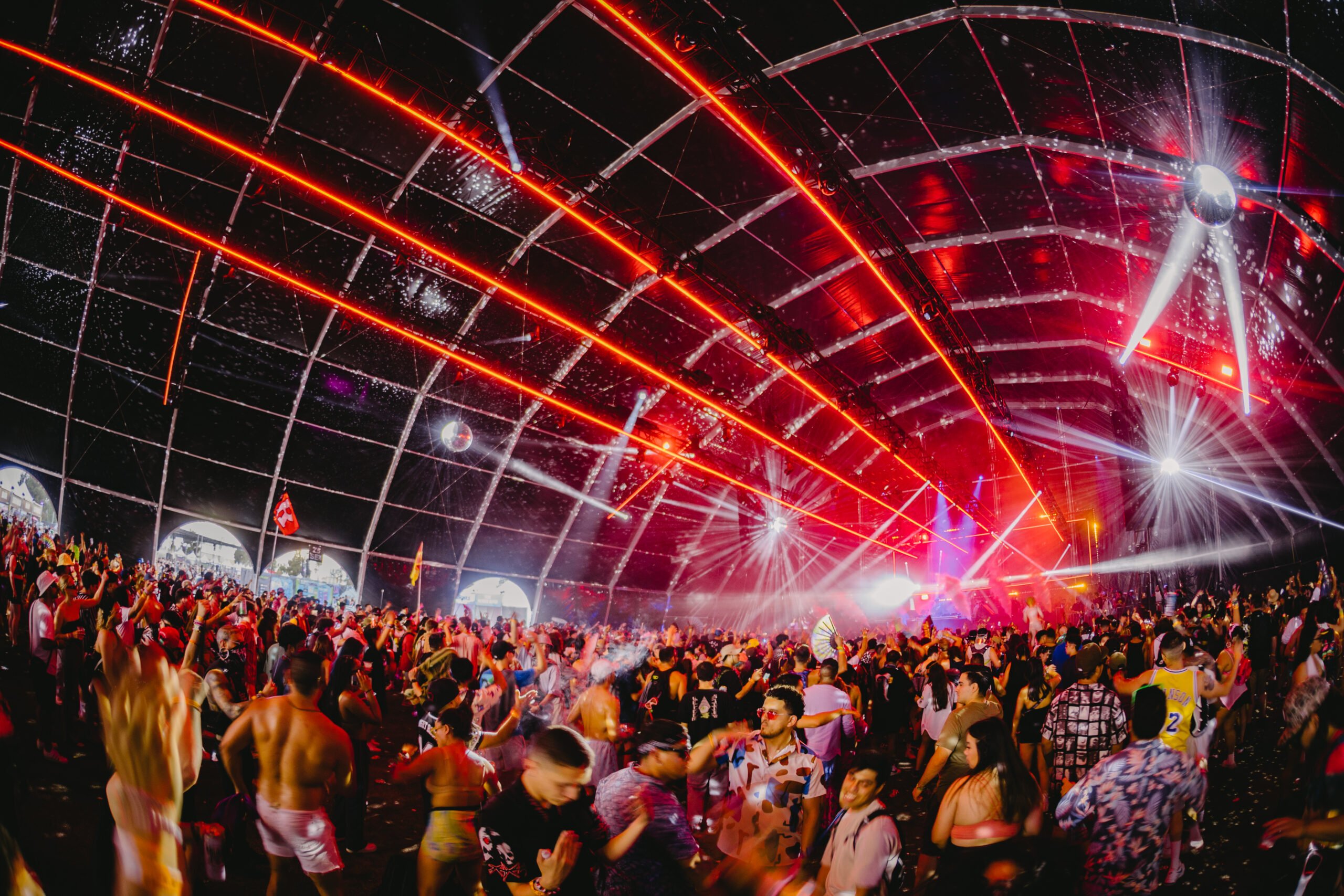 After 10 years, HARD Summer announces grand return to Los Angeles county for 15th anniversary event
Since its debut edition in 2008, HARD Summer has become a staple of the Southern California festival scene. After many years at LA State Historic Park, it moved to Whittier Narrows in 2014, then the Pomona Fairplex in 2015, then the Fontana Speedway, one year at Glen Helen, and has had its past couple years at NOS Events Center.
Now in 2023, for its 15th anniversary, the festival officially returns to Los Angeles county for the first time in 10 years, showcasing the evolution of the festival in an entirely new setting. As a part of the iconic LA Coliseum's centennial anniversary celebration, the 2023 edition will provide attendees with a brand new take on the multi-genre HARD Summer experience at a brand new, never-before-used venue combination with various stages spread out across the campuses of the historic Los Angeles Memorial Coliseum, Exposition Park, and BMO Stadium (pka Banc of California).
READ MORE: Ranking HARD Events Lineups From Least Best to Best Ahead Of HARD Summer 2022
"We are thrilled to host HARD Summer's return to Los Angeles as part of our centennial anniversary celebration," said Joe Furin, General Manager of the LA Coliseum. "As home to the most iconic events in the world, this festival is an exciting addition to our 100-year history."
The festival returns August 5-6 with 2-day passes on sale this Friday at 10am PT with only a $2.13 deposit, representing the 213 area code in parts of Southern California.
HSMF 2023 – THE RETURN TO THE 213! ? On Aug. 5 + 6, we're taking over the LA Memorial Coliseum, Exposition Park AND BMO Stadium for a massive reunion in our first home city. ? 2-Day Passes go On Sale this Friday, 2/3, at 10AM PT for a $2.13 deposit.
? https://t.co/s83XEy4gBe pic.twitter.com/e2snJNvOIA

— HARD Events (@HARDFEST) January 31, 2023
Photo via Matt Winkelmeyer for Insomniac Events