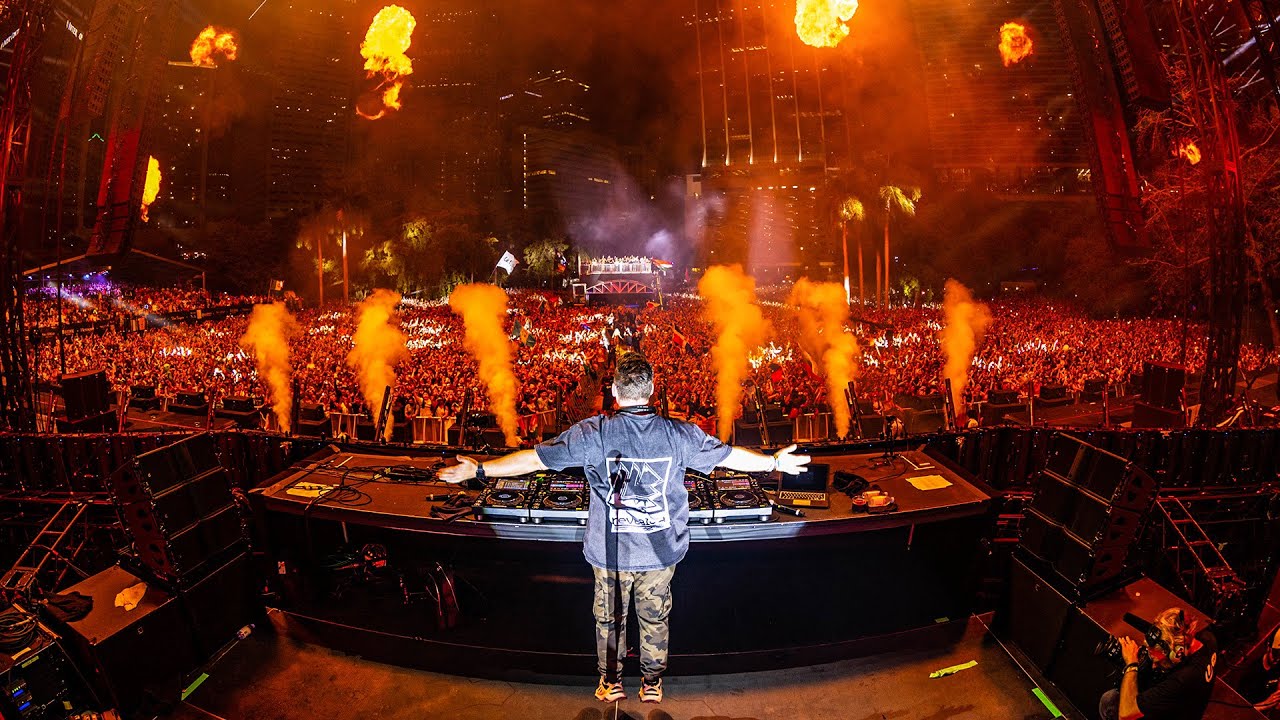 Alesso & HARDWELL upload full sets from Ultra Music Festival 2023 [WATCH]
Playing one after another on the main stage at Ultra Music Festival last night, legends Alesso and HARDWELL had two of the most iconic sets of the weekend so far. With decades of music between the two of them, songs new and old blasted out of the huge main stage to everyone's delight.
Check out both sets below, already uploaded in full high quality!
Alesso
Hardwell