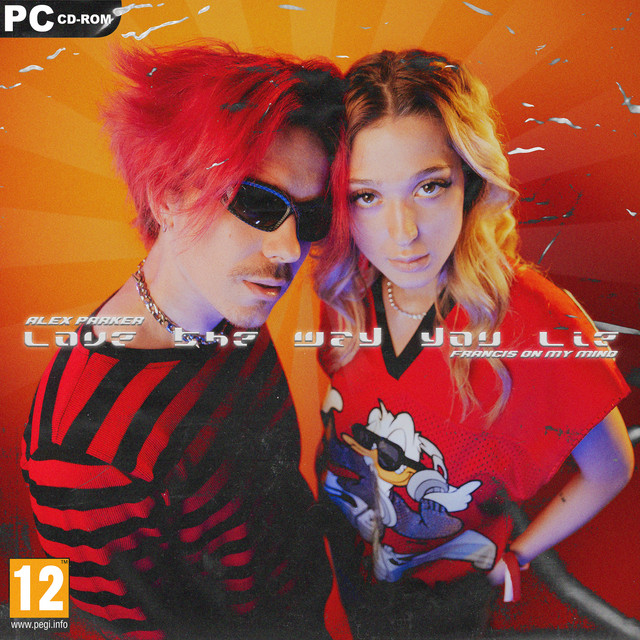 Alex Parker And Francis On My Mind Join Forces On Latest Hypnotic Track "I Love The Way You Lie"
Artist and producer Alex Parker has joined forces with Francis On My Mind on the latest track titled "I Love The Way You Lie." This energizing and upbeat track is set to conquer the loyalty of countless new fans, thanks to a flawless sonic design and surreal vocal performances.
Alex Parker had his first contact with music at the age of 6, taking piano lessons. He started having gigs at the age of 13 in the local pubs and bars in Bucharest. After experimenting with Rock, Blues & Funk as a keyboardist, Alex also developed skills in sound design, music production and audio mastering. Alex has written, produced, and mixed over 50 songs for Romania's top artists such as Antonia, Delia, Morandi etc.
He first gained international recognition in 2016 with his debut single "Tropical Sun."
It was followed up in 2017 by "Synchronize" featuring Alexandra Stan and "Fix Your Heart" featuring Misha Miller. In 2018 Alex marked the releases of "Puffin' you," "Not a Goodbye," and "Secrets," and also his first major festival gig on Neversea's Mainstage.
His first 2k19 release was on Ultra Music, "In My Mind." He later followed up with "Love Games" and "Addicted." During his promo of the songs, Parker partnered with Neversea being the first DJ to mix from a wind turbine in order to raise awareness over renewable energy. His stunt was also featured in DjMag. He later performed on UNTOLD's mainstage.
Alex spent the second half of the year in Los Angeles where he met new writers and producers and made new collabs for future releases. At the end of the year he came back to Romania with a fresh mindset and co-founded Creator Records.
With the release of "I Love The Way You Lie," Alex Parker proves his sharp intuition when it comes to carefully choosing the artists' he collaborates with, as well as an innate ability to imagine the most addictive electronic music tracks in the genre.
Follow Alex Parker on Instagram