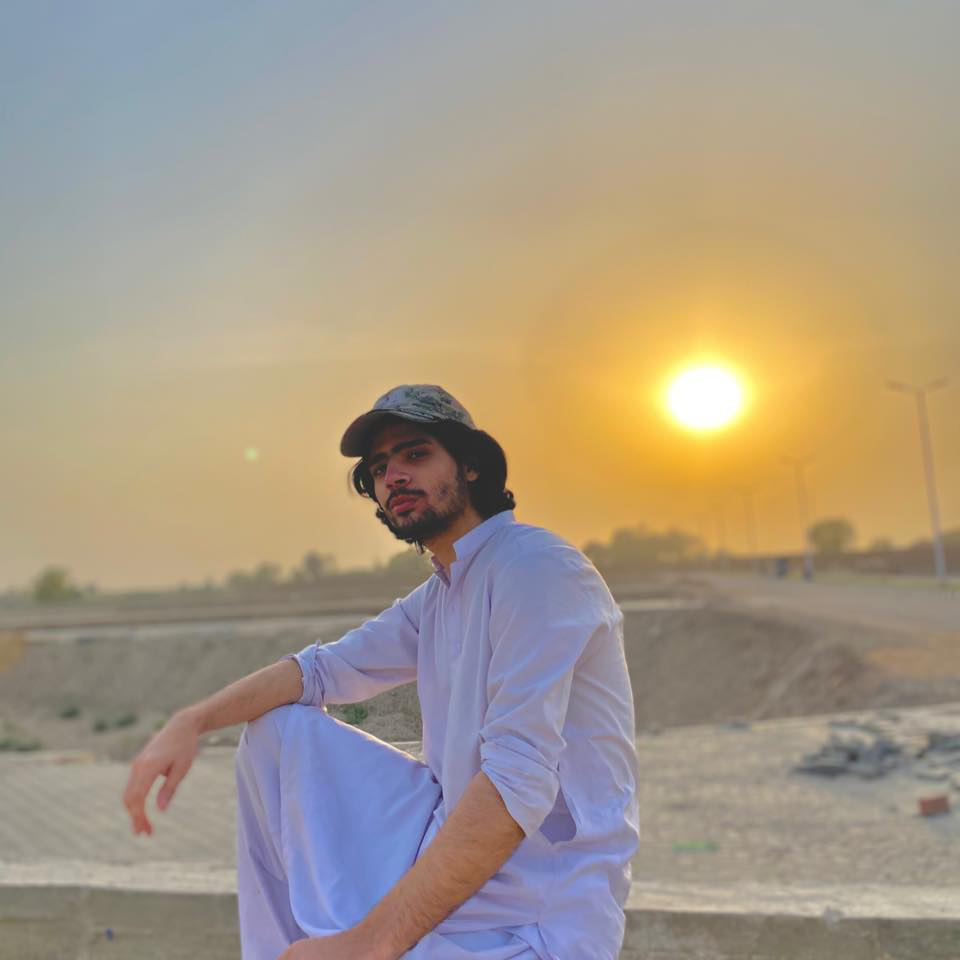 Ali Asghar Shah, a Rising Talent From Pakistan
Ali Asghar Shah is a Pakistani singer-songwriter, producer, YouTuber, and entrepreneur. His latest single release titled, "If You" takes his unique sound to the most EDM route he's ever been on. "If You" is a perfect mixture of emotional EDM passion with pure high intensity head smashing festival energy. Beginning with an angelic sampled vocal over heavenly chords make for one spiritually electronic introduction. As the song progresses every listener is offered a variety of sounds that can take them on any direction. But once the beat drops all breaks loose and a soul shaking bass commands the track.
Early Beginning
Born in Hyderabad, a well-known district in Sindh-Province, Ali was faced with a difficult childhood. Due to bullying at school, Ali was left feeling different and outcasted. When humans experience challenging situations and emotions it can either lead to their destruction or their rebirth. For Ali it led to his creativity, to his rebirth. It started with poetry which then blossomed into music. He began to notice a talent he had for music production and for singing. He noticed a talent he had for the arts. It was then that he decide to pursue music as not just an outlet for emotional expression but as his purpose. Heavily influenced in the western music sound, Ali decided to experiment by blending the western sound with the eastern. Mainly based in pop music but the final result was always an original sound manifested out of him.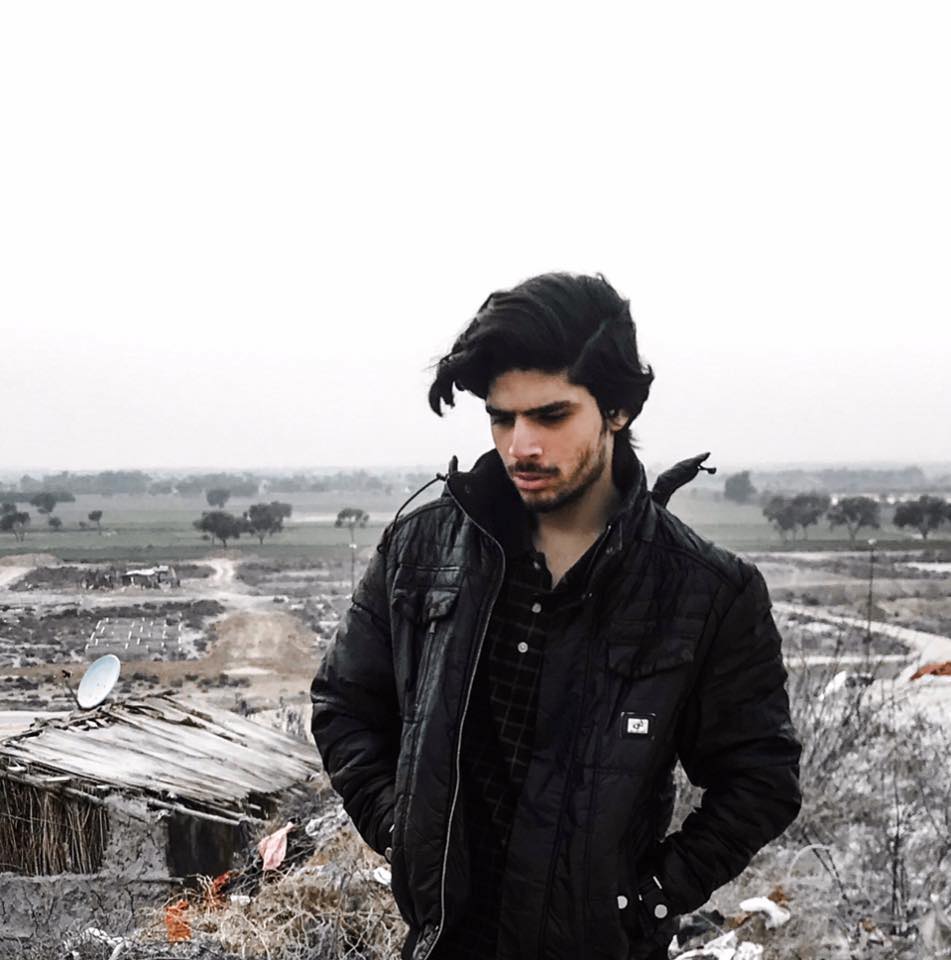 A Struggling Start
For a boy from Hyderabad like Ali Asghar Shah, opportunities were always limited. Once he graduated high-school, Ali decided to move into the big cities of his country to attract better opportunities. However, it wasn't as easy as he anticipated. It was a struggle for Ali to find a place for himself within the music industry. From living out of a car to not knowing when his next meal will be, Ali remained persistent. Thankfully a turning point came when he had the realization that all his passions and art can combine as one to take him to the next step.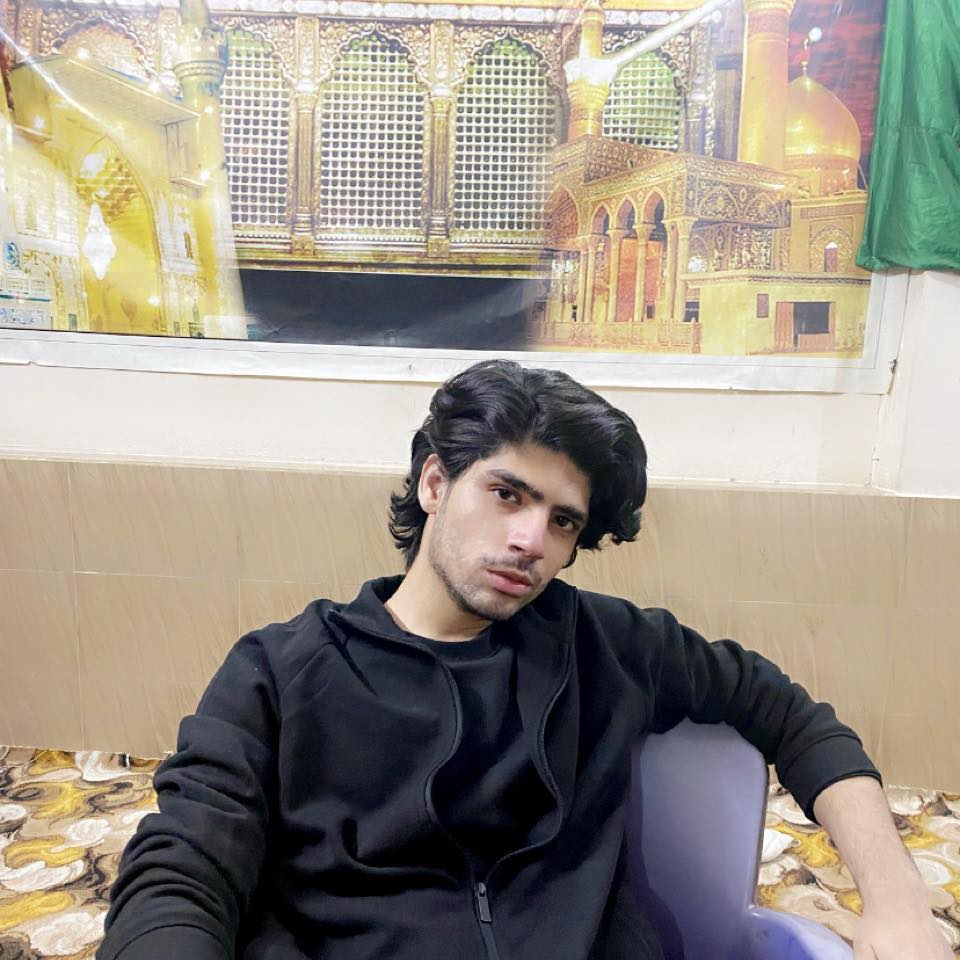 Music Style
Ali Asghar Shah is one of the very few musicians who can effortlessly create a new genre based off the combining elements of many. Being a self taught musician clearly lended a hand to the meticulous science of his music composition. He is most recognized for his soulful down tempo indie electronic lounge tracks. But with the rapid growth of technology being the forefront to creating music in the 21st century, Ali has transformed his style to fit that evolution. His track "If You" is a solid representation of the current state and future of electronic dance music. At the ripe tender age of 21, Ali is waisting no time proving to the world what he can do and what he plans to.