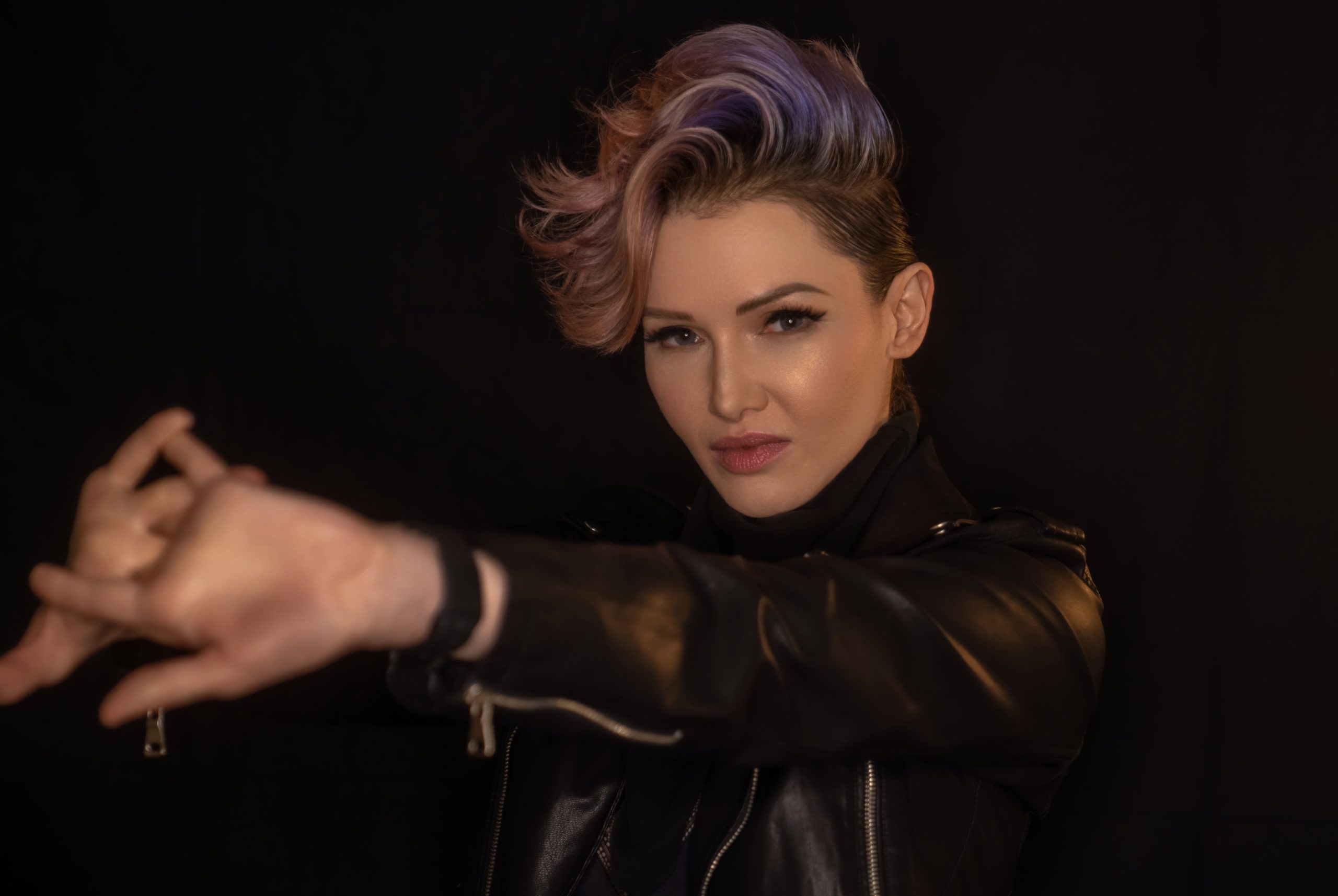 Alice The G00N Answers Our Questions About Her New Single "Forever"
Gorgeous artist Alice The G00N drops a new stunning single "Forever", her fourth creation this year. Having previously released "Lucky" and "Go", two powerful songs that garnered hundreds upon thousands of streams in no time, Alice The G00N continues to share her authentic self with the world through music that touches the heart. We had the opportunity to interview the artist about her latest release and more. Enjoy the read!
Congratulations on your fourth single of the year "Forever." How did you end up going with such mellow composition compared to your previous releases?
I wrote the song out of the blue and it felt like the right time to release it. A slow dance is a rarity for me.
All four releases are solo tracks. Are you looking to collaborate with other artists any time soon or are you focusing more on your expressions?
I've been focusing on staying true to the songs I've been writing by producing them as closely to how they're formed in my mind as possible. That being said, I'm keeping my eye out for those perfect collaborations—those are never off the table, but they have to be the right fit.
What is it about Rhythm & Dance that interests you so much?
It's less of an interest and more of a home I've made for myself. I got tired of others trying to mold me into what they were comfortable with, or fit me into a category I knew I didn't belong in.
Have you ever dabbled in different genres that sound totally alien to your current sound and if so what were they?
I've definitely dabbled, but nothing truly alien to me, or worth mentioning. I've never felt as at home in a genre as I do in R&D.
Could you tell us more about your background– before you started making music?
It's an adventure that I write about in my music. You'll hear it (or read about it) there, I promise.
Each of your releases would play amazing in front of a live audience. When are you planning on doing live performances?
I'm on the hunt for the right agent. I'm ready to perform, but this isn't my first rodeo—I'm prepared to put on a killer show, but I'm going to find the right team and do the music (and the fans) justice.
Will you be releasing more singles this year or focus on an album or EP?
Both. I'll continue releasing singles every few weeks while I finish creating my EP, which will be out at the end of the year.
What kind of message are you trying to convey with your music?
I only hope that by being true to myself, I inspire others to do the same.
Alice The G00N can be found on: Instagram – Spotify – TikTok – YouTube