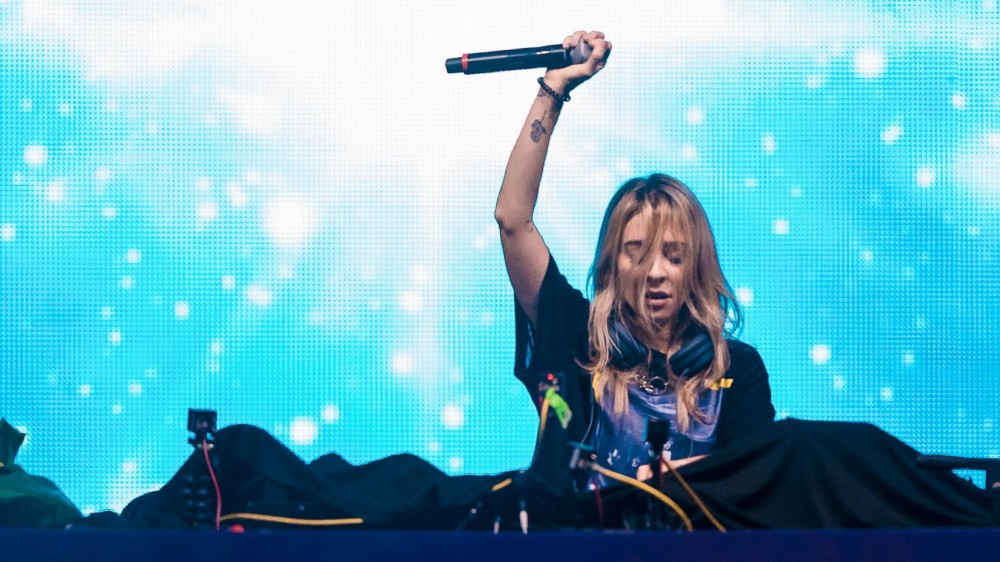 Alison Wonderland Drops A Remix Version of Olivia Rodrigo's Mega Hit "good 4 u"
The Australian electronic dance music producer, DJ, and singer. Alison Wonderland has released a jaw-dropping remix version of Oliva Rodrigo's "good 4 u." She played the remix version at the globally famous festival Lollapalooza.
According to sources, the remix version features Alison's genius and unique approach toward music, where she has diligently fused different genres into one piece.
We still have no information if Alison's remix will be out for streaming or not. Until then, make sure to follow her on IG and Twitter.