American DJ Skrillex Takes a New Turn with "Too Bizarre"
Not only were fans shook with Skrillex's new track release on Monday, but the artist also chose to switch up …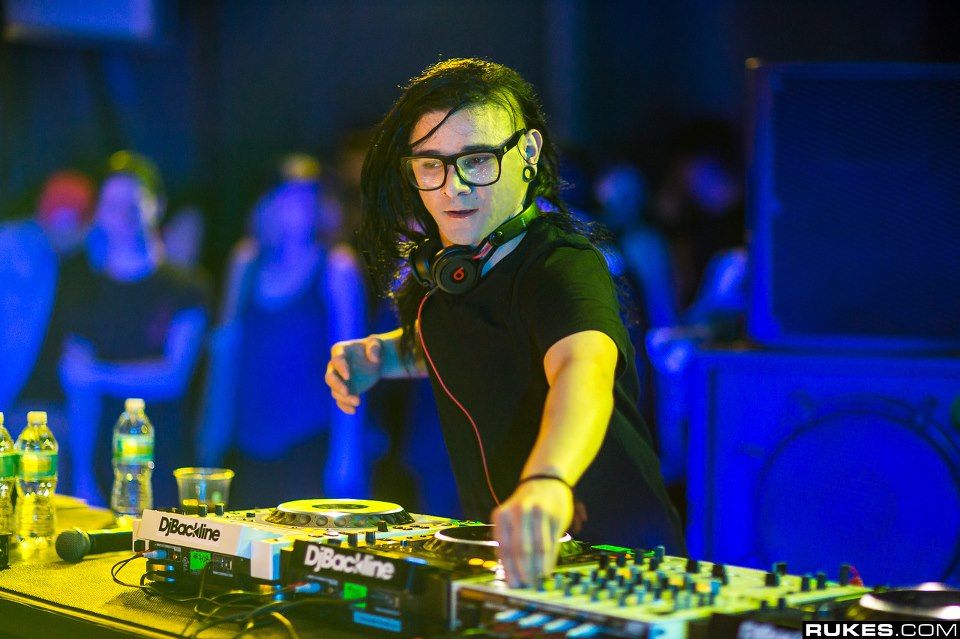 Not only were fans shook with Skrillex's new track release on Monday, but the artist also chose to switch up the roles with a new release throughout the week as well. The track features Swae Lee and Siiickbrain, which is probably the fastest turnaround the artist has seen from fans.
Skrillex takes a new route with the song "Too Bizarre," one that is not typically associated with the artist's general hommage. Bringing forth a new-age pop-punk sound, the American DJ is in for a world of feedback. Vastly different from his previously released track, "Butterflies" with Four Tet and Starrah, "Too Bizarre" has undoubtedly set a wedge between the fans. While most modern pop-punk fans expressed their genuine admiration for the track, some remain skeptical of his newfound style.
Check out Skrillex's new single and more on Spotify!