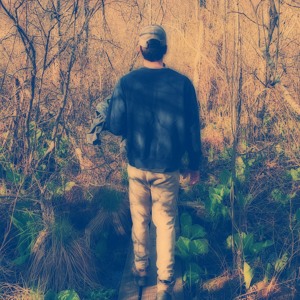 American Producer Minno Unveils Latest Ethereal Track – "Away"
Connecticut-based American producer Minno has recently unveiled his new track titled "Away," a wonderful song that sees the talented artist at his prime creative shape. After the EP "Daydreaming" and the single "Always Changing," Minno continues his musical journey with a visionary mindset, this time proving his impressive skill set in a new light.
His quest towards finding and creating his own lane in music takes a new turn with the release of "Away" as fans of the genre will witness a flawless production that beautifully layers the vocals into a dreamy mix.
Dancing between EDM, dance and chill-out, incorporating all the elements of his creativity to create relaxing and utterly inspiring tracks like "Away," Minno is clearly on the rise, as we now expect many more releases from this special creator.
Have a listen for yourself and dive into one of the most relaxing tracks we've come across this year!
Follow Minno on Instagram