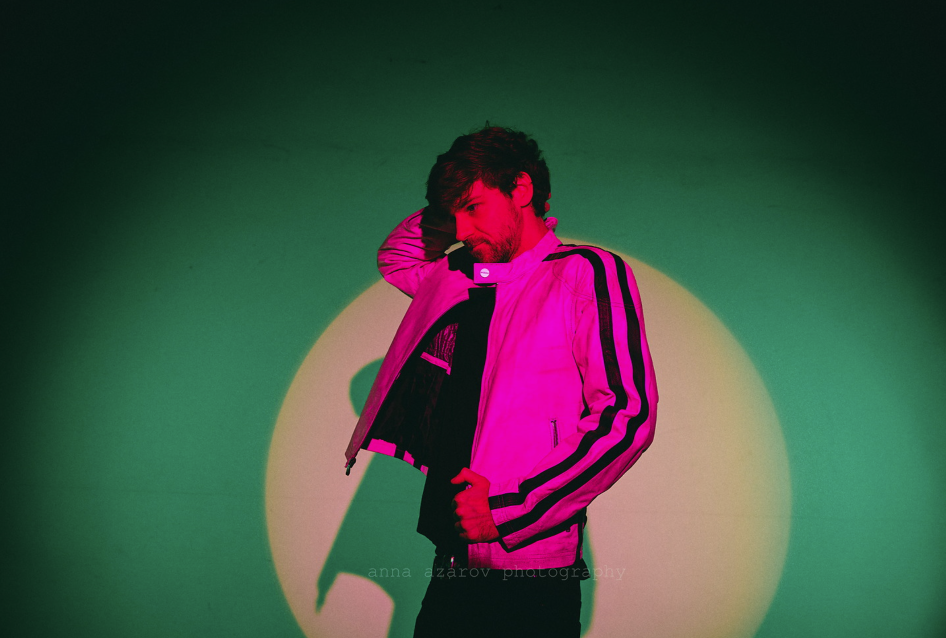 An Error Occurred presents his 5 track EP "phonk_ep.exe"
Kicking off 2023, An Error Occurred presents his reality-distorting five-track EP, "phonk_ep.exe," as the follow up to his debut album, "life is probably a simulation."
An Error Occurred takes listeners on a roller coaster of energy and emotions, with phonk as the central theme of the EP.
Always looking to push the boundaries of sound design and electronic music, his music has been included in Riot Games' Valorant and the trailer for PUBG.
"I'm excited to drop this 5 song EP to follow up my debut album, 'life is probably a simulation'. I love the energy of phonk and I had an incredible experience creating these songs." He shares.
Stream "phonk_ep.exe" below, out now via Position Music, and prepare to enter a new era of phonk music, brought to you by An Error Occurred.