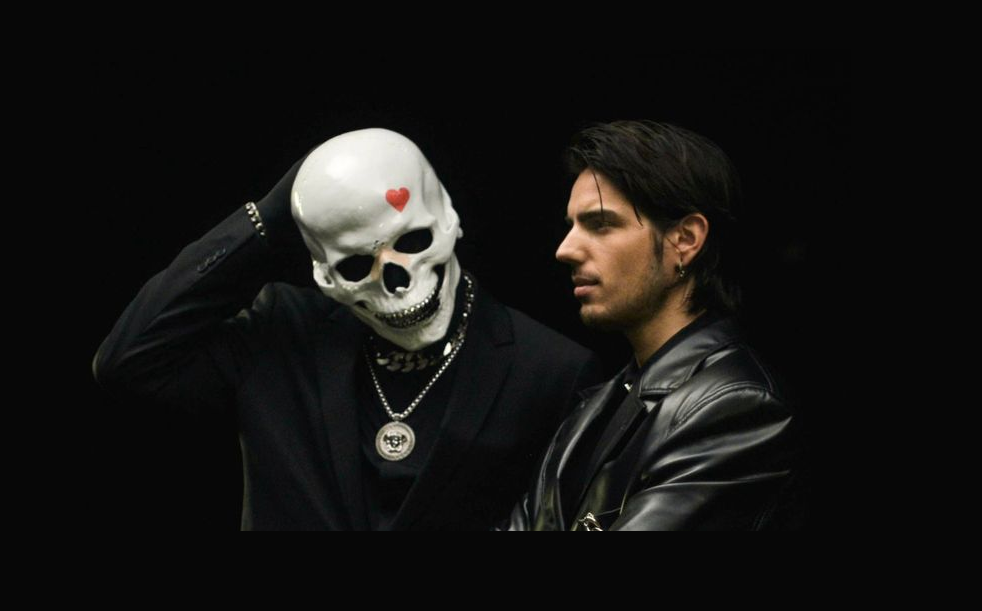 Apashe Teams Up With Vladimir Cauchemar On New Track "RIP"
Montreal-based composer and music producer Apashe has teamed-up with Vladimir Cauchemar on the anthemic track "RIP." Dark and powerful, "RIP" translates the message that Apashe and Vladimir no longer want to live in this world amidst the catastrophic events happening on the planet lately. Apashe continues to impress the music world with a release that showcases his signature style, a sophisticated blend between electronics, orchestral and classical music, the secret formula behind this otherworldly track.
With top 3 appearances on the iTunes singles charts and over 125 million Spotify streams, Apashe has been captivating audiences worldwide with his unique sound, instantly recognizable and truly addictive.
Through the festival circuit and his own headlining tours, Apashe has performed all over the globe since 2013. With stops at Electric Forest, Tomorrowland, Igloofest, ADE, Alfa Future People, Dour Festival, Ile Soniq, Sziget and Nocturnal Wonderland under his belt, he's currently preparing a brand new live show ahead of his album tour that will offer fans a unique audiovisual experience. 
 Over the course of the last several years, Apashe has seen tremendous licensing success with sync spots on Hollywood trailers for franchises such as Fast & Furious, John Wick and Kingsmen, as well as on the commercial side with Adidas, NBA, MLB, Samsung, GoPro, MTV, HBO and Netflix.
What strikes with "RIP" is the soul and depth that Apashe has been able to convey through music, and his collaboration with Vladimir Cauchemar was clearly the perfect match for such an epicly dark anthem!
Follow Apashe on Instagram