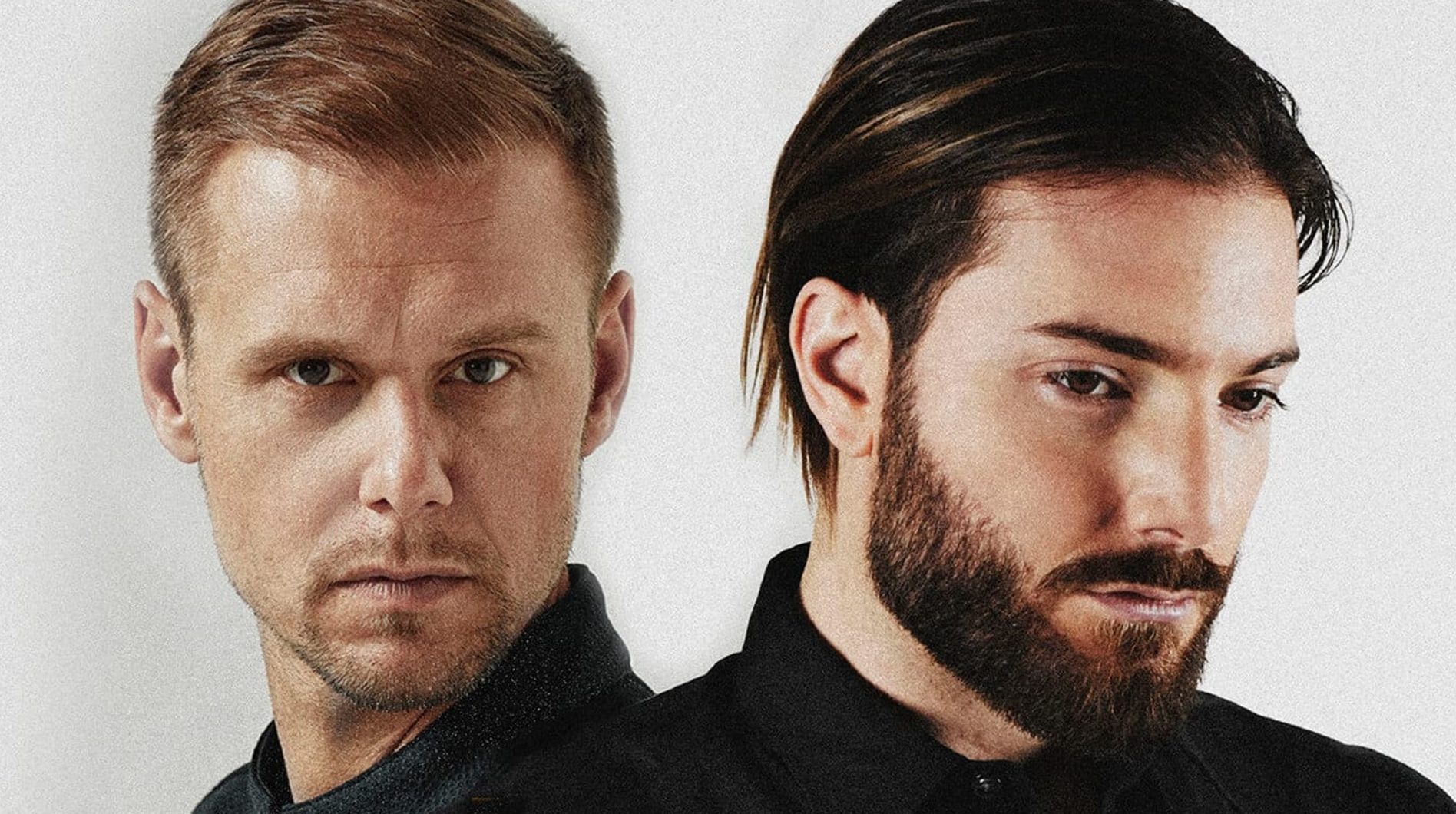 Armin van Buuren & Alesso Drop A Spellbinding Music Video For "A Little Love"
"A Little Love" unites the two most famous names in the EDM scene, Armin Van Buuren and Alesso. The two have released the song in February, leaving a noticeable stir in the community, while the visuals were released on March 5. Besides the pulsating beats and danceable tunes, the music video is a gem on its own. The graphical portrayal of the artists will surely amaze you.
The music video was directed by Brennan Karem. It features both Alesso and Armin in an arcade-like virtual world competing with each other in a car race. The clip is full of outer space neon lights. After almost crashing their cars, both end up in first place.
"Everything just came together effortlessly in the studio," van Buuren added. "I'm proud that we get to share 'Leave A Little Love' with the world today because everybody deserves [sic] a bit of love in their lives."
While Alesso said: "After years of Armin and I sharing festival stages around the world, we decided it was time for us to join forces and write a big dance song for the fans. We hope they enjoy it!"
Have a quick look at the dazzling visuals below: