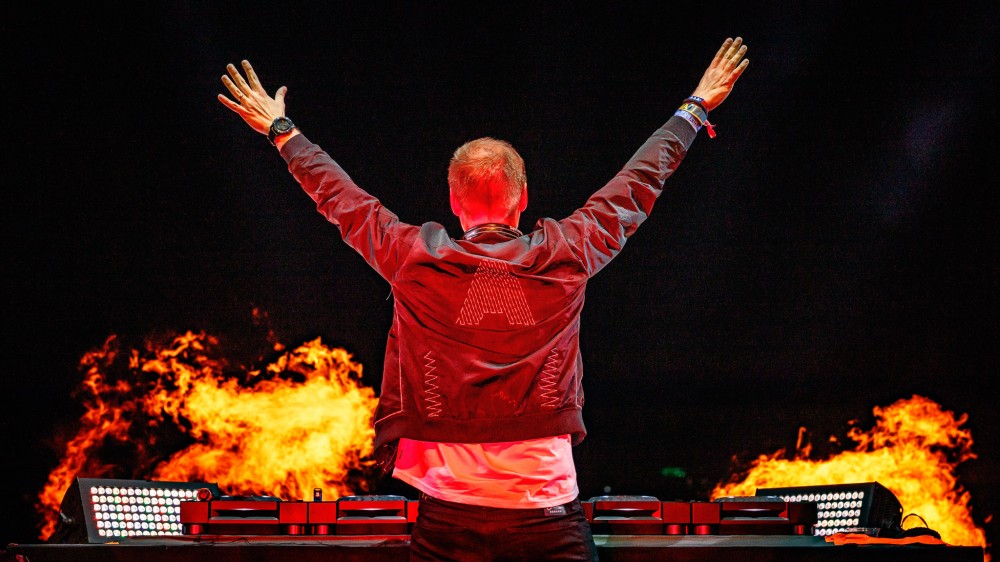 Armin van Buuren partners with Inner City for house-inflected 'It Could Be' – EDM All Day
by: Rachel Narozniak
Sep 24, 2019
With the release of each successive single from his forthcoming studio album, it becomes increasingly clear that Balance isn't just the title of Armin van Buuren's next LP—it's also an eponymous description of the project's design.
The first taste of Balance came in the form of "Stickup," an anthemic trance track with crowd-electrifying potential, particularly in a main stage setting. A switch in sonic gears yielded Balance's second single, "Waking Up With You." Sourcing its vocals from David Hodges, the successive single showed off van Buuren's aptitude for radio-friendly, vocal-centric song construction. Its electronic-pop hybrid body stands in sharp contrast to "Stickup" and the newly surfaced "It Could Be."
Proof of van Buuren's affinity to seamlessly shift genres while keeping listeners on their toes, the third single from Balance sees van Buuren smoothly traverse house territory alongside Detroit production duo, Inner City. "It Could Be" further augments the anticipation that surrounds Balance, which will land on October 25.
"To work with Inner City is a dream come true for me," van Buuren says. "They were already setting the tone in the dance music scene back when I was only just taking my first steps in the industry."
Photo Credit: Bart Heemskerk