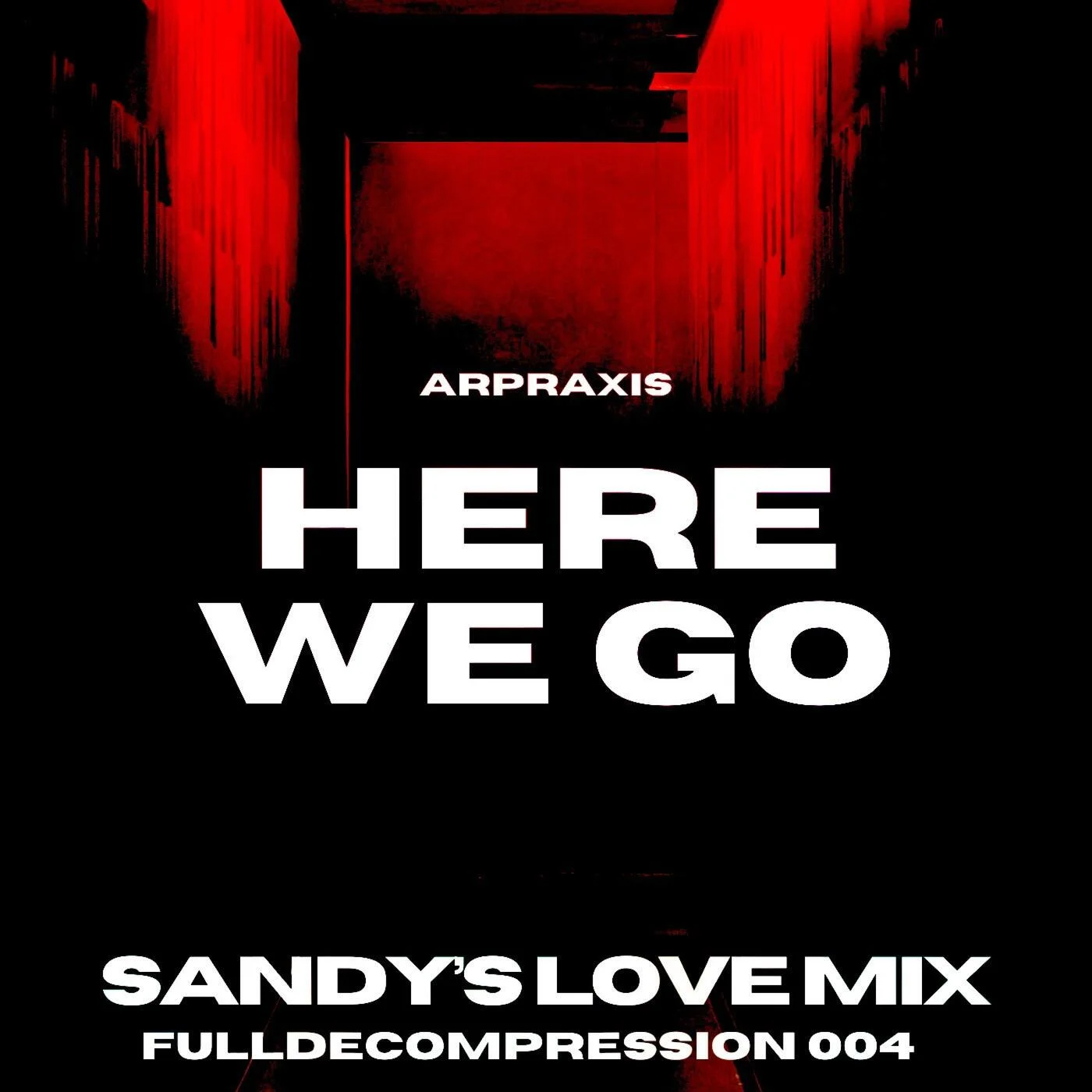 ARPRAXIS Drops Infectious New Track "Here We Go – Sandy Love's Mix"
Vinyl DJ, Techno, House and U.K. breaks artist ARPRAXIS is back with a fantastic new track titled "Here We Go – Sandy Love's Mix." With its catchy progression and hard-hitting beats, this new banger is set to accompany fans into the darkness of the night for a memorable experience and expand the artist's already large fan base (15K monthly listeners on Spotify).
ARPRAXIS is known to push the boundaries of genre. Inspired by early Detroit artists like Carl Craig, Juan Atkins and Kevin Saunderson whose original sounds are still etched into memory, ARPRAXIS is now emerging from the studio ready to share a unique blend of sound. It is only the beginning. There's still so much to learn. There are so many talented artists still to be heard. From jazz to pop and sounds of the 80s as well as dance and tech house music, the man can do it all and beyond.
His determination to share his music with the masses paired with an innate ability at envisioning tomorrow's electronic music are some of the reasons allowing us to expect a bright future for him in the scene.