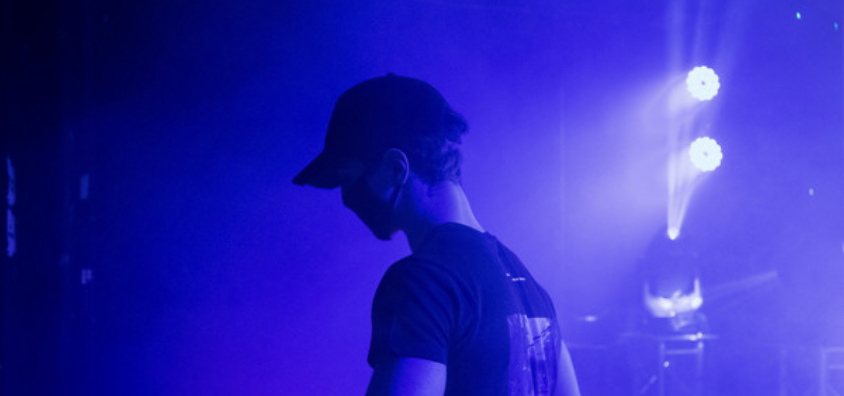 Automate Proves He Is A Dominant Force In The Dubstep Scene With 'Robotico' EP
Automhate, the prodigious dubstep producer known for his unrelenting intensity, bone-rattling basslines, and audacious sound design, has dropped his highly anticipated release on Funtcase's label, DPMO. With five tracks that push the boundaries of the genre, Automhate once again proves his prowess as a dominant force in the dubstep scene.
Each track on this release is a testament to Automhate's signature style, characterised by thunderous basslines, intricate synth work, and an unwavering intensity that takes listeners on an exhilarating sonic journey. Collaborations with Mad Dubz and Hukae bring an added dimension to the release, showcasing Automhate's ability to seamlessly merge his unique sound with the artistic visions of their peers.