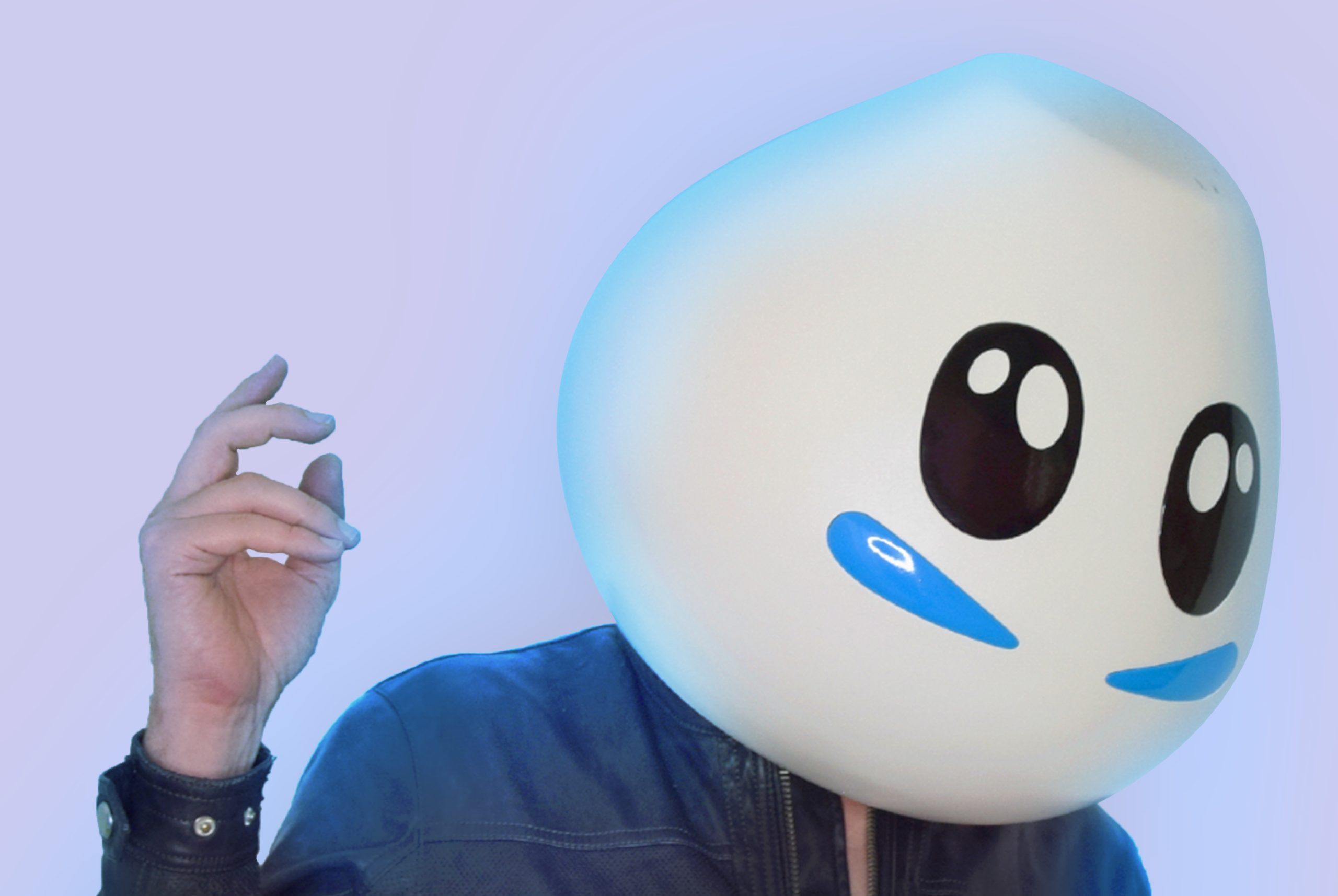 Belgian Electronic Music Artist MODEO Drops The Infectious Track "My Way"
Belgian electronic music artist MODEO is releasing his latest track simply titled "My Way."
Mathieu Koss, Superfunk, and Dj Mag, are amongst the artists who have supported MODEO so far in his career. The positivity, catchy vibes and fun energy emanating from this infectious track are some of the elements proving the hype around each of his releases.
This flawless production is bound to seduce listeners while it offers a club and dance floor-ready track to accompany crowds in their endless nights.
MODEO's popularity skyrocketed after the release of his second track ("A new day" BIP / UNIVERSAL) which remained in the top 15 of the Belgian Itunes dance chart for almost 4 months. The first 3 tracks were favorites of professionals in the music industry, reaching the top of several charts for "DJs". Let's mention the "Extraclub" (2nd), the "Hit des clubs" (28th), the "DJ Buzz" (8th), Ibeat International (33rd). MODEO has been played on more than 300 radios and web radios.
The multi-talented Belgian personality and versatile artist juggles between activities as a journalist, director, musician, TV presenter and radio host. He has surrounded himself with a powerful production team.
The release of "My Way" is one more milestone in MODEO's journey towards global success!
Follow MODEO on Instagram