Berlin techno institution releases perfume so you can smell like a club floor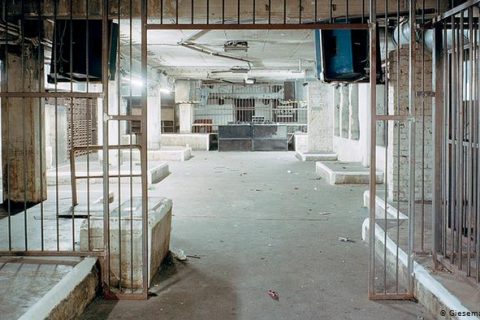 Berlin techno institution releases perfume so you can smell like a club floor
No we ain't joking and yes, we'd probably grab one if we could with the announce that famed Berlin techno institution Tresor will roll out it's own perfume.
According to Mixmag club owners at Tresor have linked up with cool scent detectors Holynose to create the smell to roll out alongside the newly translated copy of 'Berlin, techno and the fall of the Wall' for Russian readers interested in the explosion of culture following the wall coming down.
To really capture the essence of the place Holynose worked with regulars at the club to no joke, emulate the smell of tresors dance floor. Something we'd imagine smells like sweat, amyl and anything else that was splayed across those heavenly grounds from it's inception in 1991.
Never been? Dive into a POV walkthrough of the dense concrete basement and book your ticket to give it a nudge.