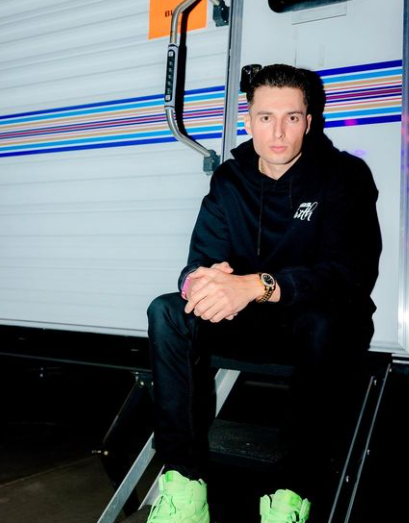 BIJOU Releases A Stunning New Single "The Players Anthem" In Collaboration With Artist Benny The Butcher
Talented artist BIJOU drops a new track "The Player Anthem" teaming up with Benny The Butcher. BIJOU has frequently included hip-hop influences in his songs and collaborated with emerging rappers, so this match is a no-brainer.
By being Benny's debut appearance on an EDM track, it is a major boon. Benny's vocals give a raw touch to an already strong track that is centered on an insane beat. When you hear his iconic line, "The Butcher comin'," before the drop, you can't really help but become pumped. The infectious and powerful basslines on "The Player's Anthem" are like a huge playground where the artists freely work in any direction without fear of becoming stuck. It's a lovely series of interlinked loops that, when played on repeat, help the track bloom and become more pleasant with each listen.
With over hundreds of thousands of monthly listeners on Spotify, BIJOU's singles are the anthems for your house parties!