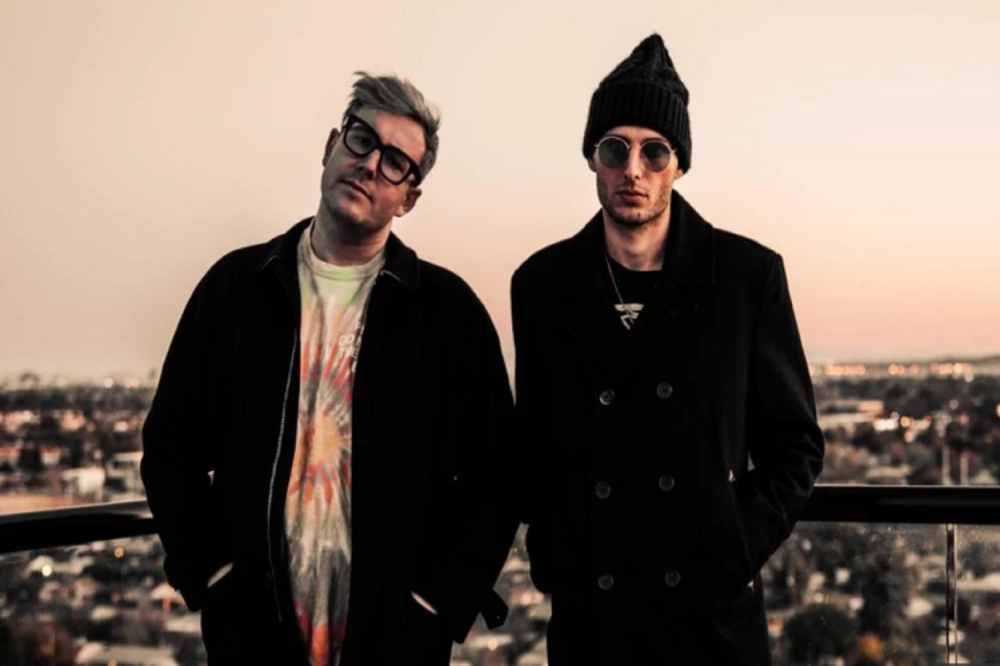 BIJOU unveils newly minted G-House label, Do Not Duplicate Recordings, drops joint EP with Dr. Fresch
G-House hero Dr. Fresch groups up with BIJOU on a brand new collaborative EP, dubbed Gangsta Party, to rejoice the latter's newly minted report label, Do Not Duplicate Recordings. The EP combines Dr. Fresch's infectious basslines with BIJOU's fastidiously chosen hip-hop vocals for a complementary merging of kinds between the 2 formidable producers. Both tracks fall underneath the G-House verity, after all, working a mix of arduous hitting home rhythms, low octave synths, and infectious vocals.
"Kung Fu" is the primary monitor on the EP, using a wiring synth sound beneath a mystifying piano melody and chopped hip-hop vocals repeating "let me let you know how I come although with the one two kicking shit like kung fu." The drop hits with a heavy rubber band bass beneath its increased octave counterpart for distinction. Alternately, the EP's second lower, "Too Cocky" opts for a sitar melody from the bounce, immediately constructing anticipation that finally falls right into a heavy-handed, bouncing break.
Do Not Duplicate Recordings in the end seeks to showcases the rise of the G-House scene by these two producers. The Phoenix, Arizona-native producer's newly established imprint comes scorching off the heels of Dr. Fresch's lately launched label enterprise, Prescription Records.