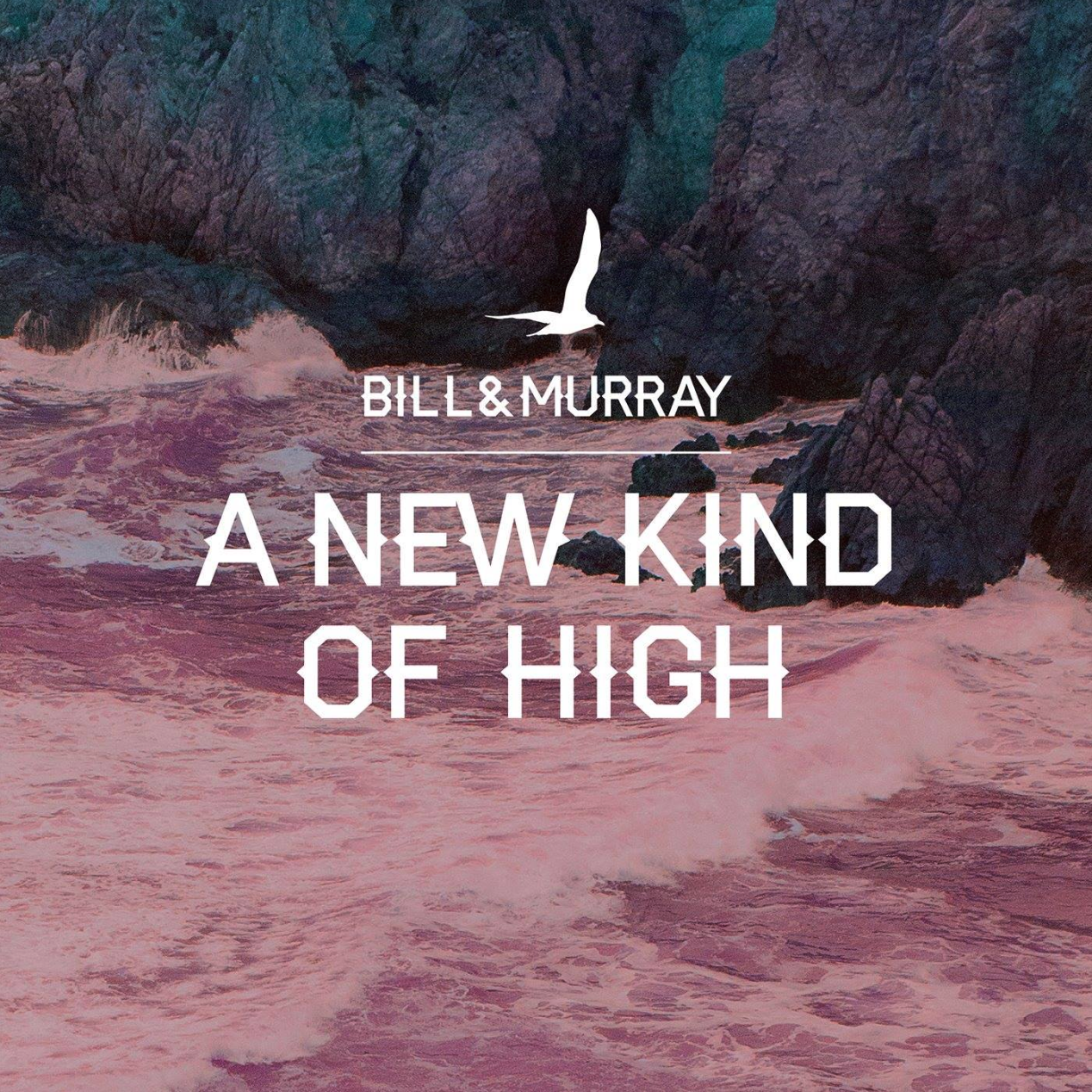 Bill & Murray's "Rolling Stone" Is Officially Out!
Bill & Murray, a Tel-Aviv based duet, drop their newest creation titled "Rolling Stone". The perfect companion of a wandering soul that feels uncertain and unbalanced, "Rolling Stone" gives the listeners the fun and flirty music inspired by the 80's synth-pop arrangements along with the simplest yet the most profound lyrics. "I don't make a fuss, I don't care much about much, cuz baby, I'm just a rolling stone," you'll find yourself singing along while dancing to the infectious beats.
Bill & Murray is the musical project of David Blau (guitar, vocals) and Stella Gotshtein (keyboard, vocals), who started back in 2010's, putting their heads together for masterpieces like "Simplicity", "Rabbit Hole" and "The Silence Grows", the last two of which found a home in the duo's debut album A New Kind of High (2015). Their music went on to gather hundreds of thousands of streams and tons of positive feedback as it played on radio throughout the country and outside of it.
Reflecting on the self and trying to find a self-definition that fits you right is no easy task, and "Rolling Stone" mirrors this dilemma, demonstrating perhaps the best way out is going with the flow or—in this case—rolling like a stone. So crank up the volume and give this awesome single a listen!