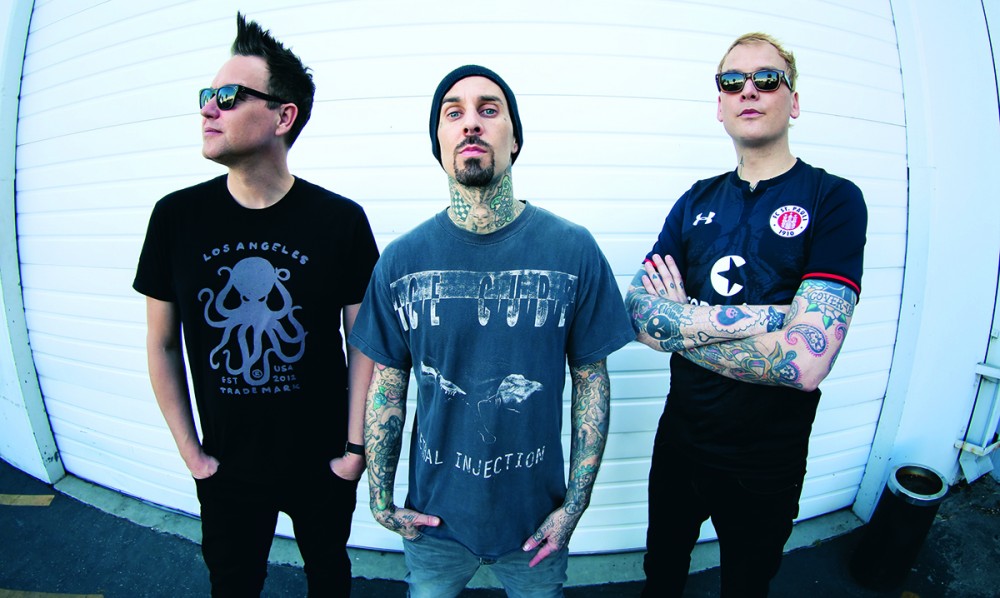 Blink 182 will get rinsed in 80s synth-pop – EDM All Day
Many enjoyable issues are born in YouTube, and one of many funnest issues to come back out of the platform is the reimagining of recent music in additional retro flavors. Postmodern Jukebox, for instance, rinses pop tunes in sounds from the 1920s-1960s. The 80s are one other well-liked period to infuse with at present's prime artists and pop tunes, and prior to now we've coated a few of these alternative creations on account of their excessive nostalgia worth.
Blink 182 have turn out to be the newest targets to rework into this sound, and YouTuber MartyCanFly has finished the honors of creating synthpop classics out of their anthems, "Feeling This" and "The Rock Show." A "kudos" to the creator is so as, as they've finished a prime job of making a teenage/rom-com ambiance out of the originals and embedding Tom DeLonge's voice into the combination.