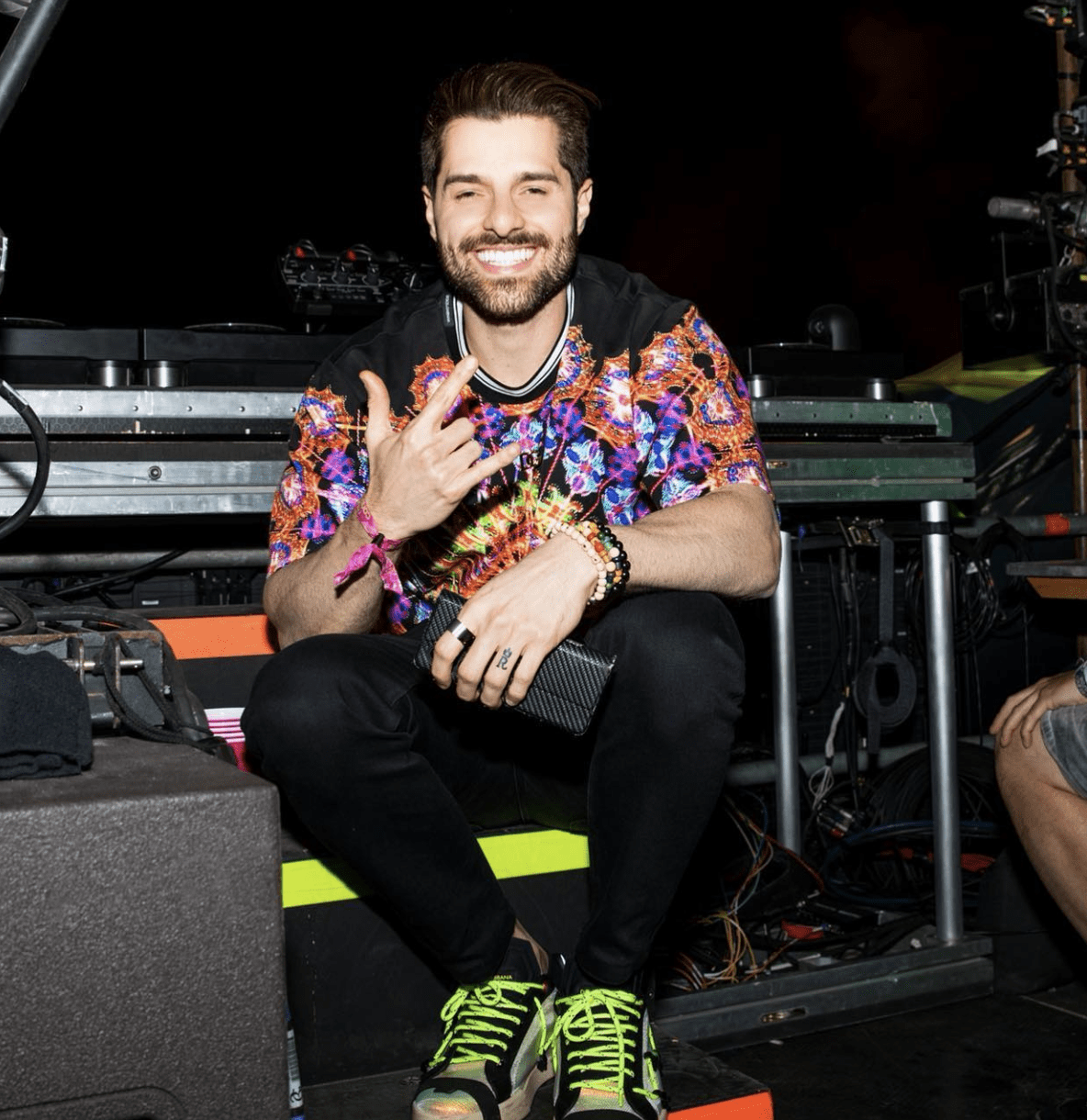 Brazil's Finest ALOK Drops Yet Another Worldie Single Dazzling Crowds With "The Club Is Jumpin"
The most popular musician out of Brazil, ALOK, has come out with an all-new track called "The Club Is Jumpin," his first single of the year that has already accumulated millions of plays across all streaming platforms.
ALOK is one of the biggest electronic musicians in the history of music with more than 4 billion streams and a prestigious Spotify ranking of #211 in the world. According to DJ MAG, ALOK is the 5th best DJ in the world and his resume proves just how resonating the Brazilian artist really is. The song "Hear Me Now" has reached more than half a billion plays, becoming his flagship track.
As for ALOK's latest single "The Club Is Jumpin", the composition starts off immediately with hard beats and amazing vocals that set the tone for the right ambience. With melodic rhythms and catchy sounds, the song incomposes the artist's incredible aura and transcends dancing vibes.
Make sure to follow ALOK on: Spotify – Twitter – Facebook – Instagram