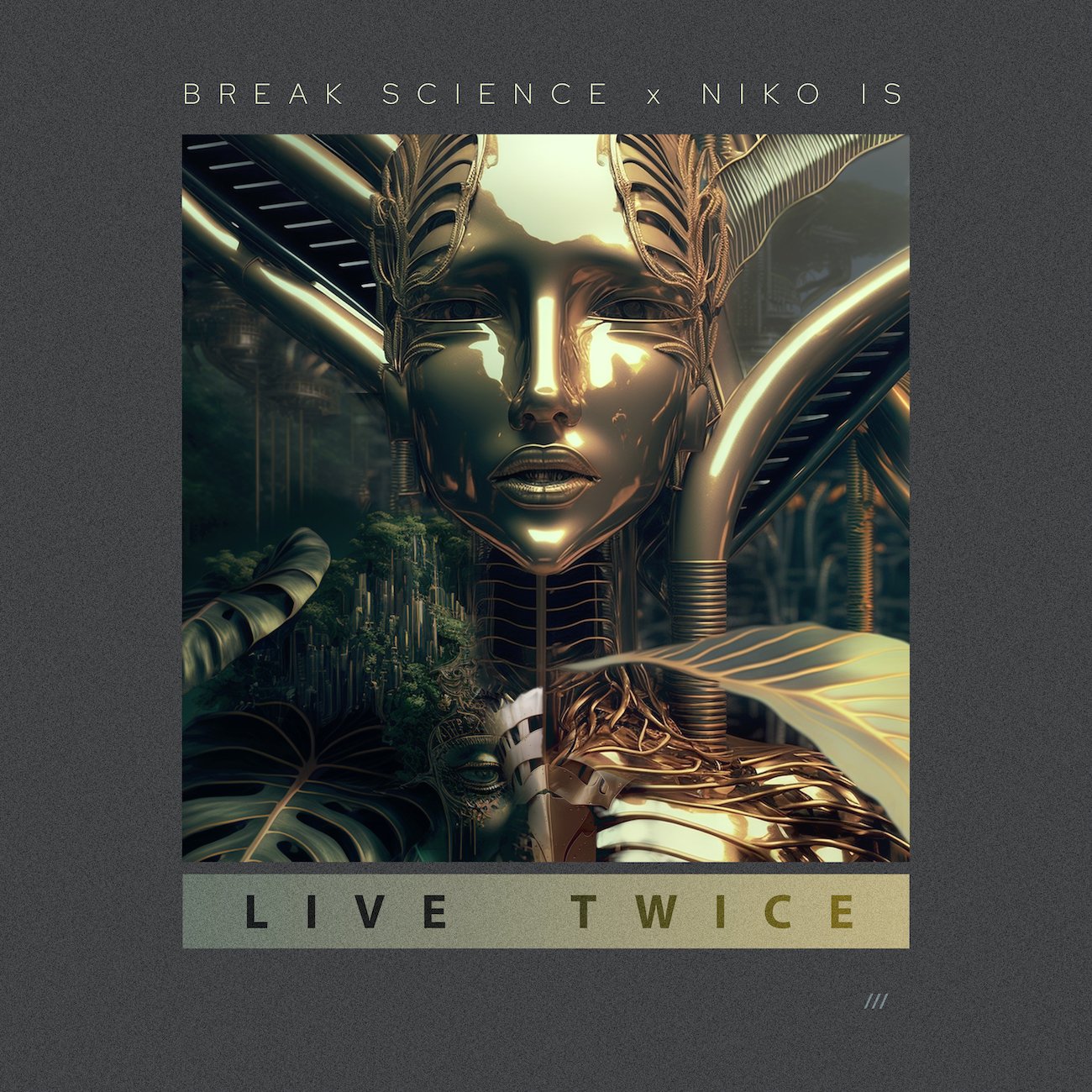 Break Science Release Spellbinding Single "Live Twice" ft. Niko Is
Pioneers of Colorado's electronic music explosion, Break Science continues to soar ahead of the curve, with a decade-plus trendsetting the game. Steeped in filial traditions of East Coast hip hop, and futuristic soundwaves of the now, the Denver-based duo continues to scale creative mountains. Comprised of keyboardist/producer/jazz pianist Borahm Lee (Pretty Lights Live Band) and funk/hip-hop drummer extraordinaire Adam Deitch (Lettuce), Break Science traces roots to the embryonic seeds that flowered the electro-soul movement. The pair have consistently ascended the cutting edge of live dance music culture with an array of blistering live performances in any number of settings or configurations.
They are gearing up for a new EP, due Feb 2 titled Mecha Flora, and recently just released their second single, "Live Twice". It's captivating right from the start, inviting more upbeat tones and features Brazilian Rapper Niko Is backed by electro-soul elements. It's impossible not to sway with the track as it takes you on a spellbinding journey with Robert Glasper esque feels from start to finish.
Listen below!
s