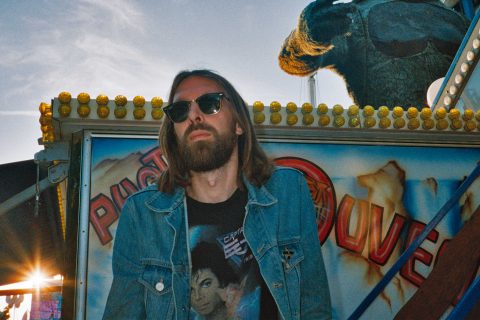 Breakbot drops an instant disco classic
He teased it and now you get to taste it. We're talking about non-other than Breakbot and his latest instant classic 'Be Mine Tonight'.
It's his first piece of new music with collaborator Delafleur since his 2018 hit 'Don't stop the dance'. It's a tune on the same level as a Flight Facilities classic, with nostalgic synths and a catchy as hell vocal hook. It's time to whip out these dance moves ?!
The song has been launched in style with an instrumental version featuring on a new Chanel ad with Pharrell, Margaret Qualley, Angèle, Sébastien Tellier and Isabelle Adjani.
Be sure to put your flairs on before pressing play.