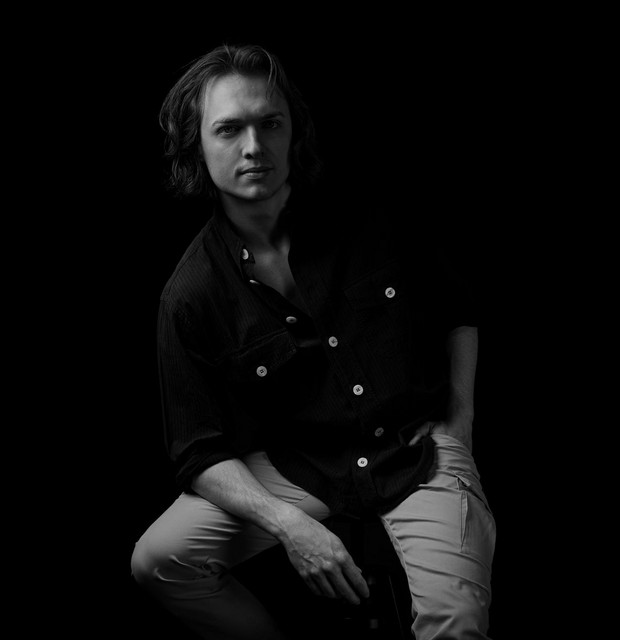 Brilliant EDM Artist Funky Fruit Comes Back With Another Banger Titled "Nothing"
Electronic musician Funky Fruit drops another impressive progressive track titled "Nothing," a sensational release true to the artist's new redefined EDM style. The exciting single starts with distant rough vocals that initiate the progressive buildup as Funky Fruit slowly takes listeners to the exciting breakdown they have all been waiting for. With soothing vocals combined with mellow rhythms and catchy melodic sequence, the breakdown becomes exciting as ever.
The Dutch artist first started making music with a dominant focus on the piano as the main instrument, however, after some time, Funky Fruit found another side of his passion with EDM and as a versatile musician, he connects both classical and modern elements to produce his gems. His most popular track to date is "Gimme," which gained millions of streams across all platforms, introducing the unique artist to the rest of the world.
Funky Fruit is set to become a household name after dropping another sensational track with "Nothing" that makes any listener enjoy the warm breeze of summer.