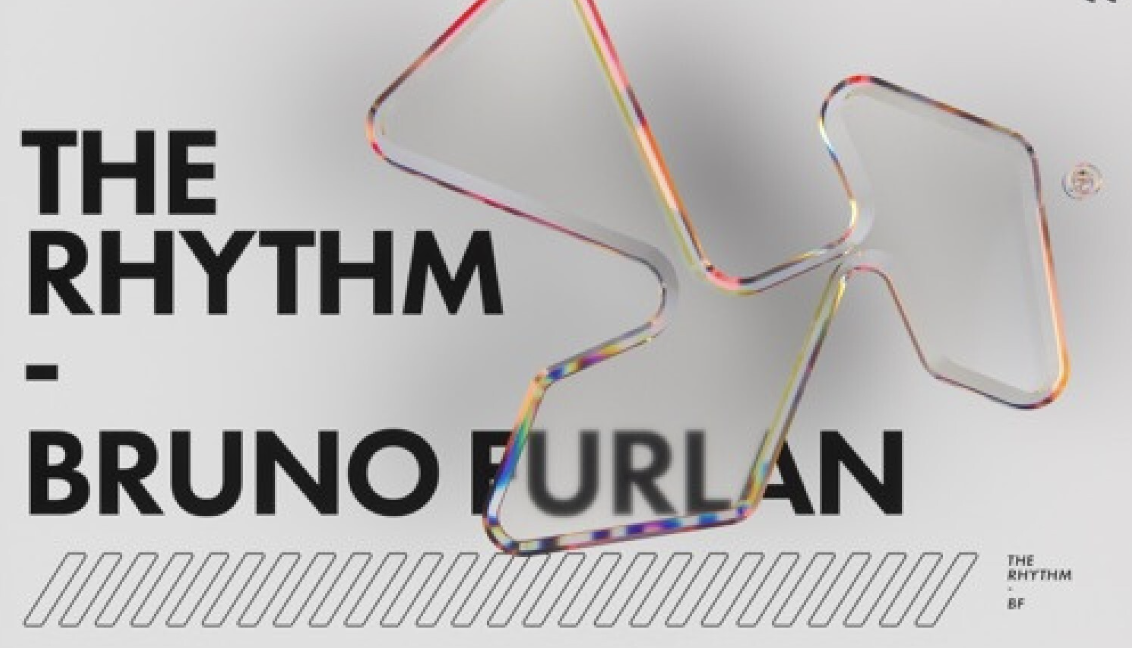 Bruno Furlan's 'The Rhythm' Takes You on a Thrilling Journey with Catchy and Slick Beats
Bruno Furlan is renowned for his dynamic array of club-ready tech house releases, and as a solo act, he has traveled across continents to showcase his signature house style. He now presents his latest single, "The Rhythm," which stays true to his roots while pushing the boundaries of design, arrangement, and overall track personality.
Surprises abound in "The Rhythm." An infectious and soulful vocal topline takes center stage, accompanied by mysteriously heavy basslines that dart at listeners at a familiar pace of 128BPM. Bruno Furlan has created a house anthem that will take a live set to the next level and elevate the club atmosphere. The song flows with natural grace from start to finish and is punctuated with sonic cues that Bruno Furlan fans will instantly recognize as his unique and natural touch.