By Popular Demand, 3 to 7 Release Self-Titled Album
Diamond Bar, CA-based producer, founder of the electronic project 3 to 7 Dana Parker releases a new self-titled album, 3 …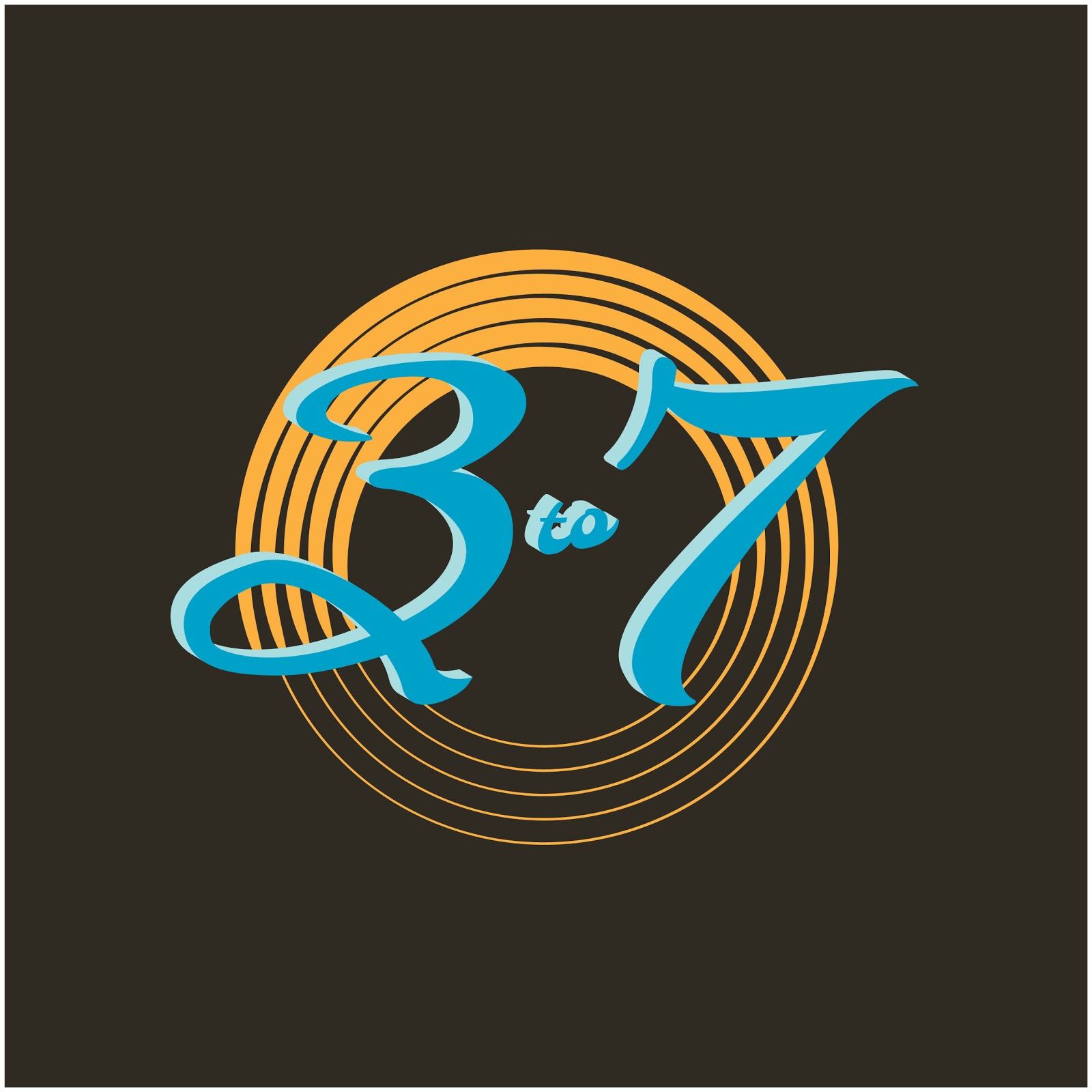 Diamond Bar, CA-based producer, founder of the electronic project 3 to 7 Dana Parker releases a new self-titled album, 3 to 7. This transportative 8-track album combines modern music technology with the best session LA-based musicians, to create a linear EDM style incorporating the classic Motown techniques of recording, production and musicianship. 
3 to 7 have worked with major networks including MTV, VH1, CMT, Comedy Central, History and Bravo, but only recently, upon popular request, decided to create an album for the general public.
Drummer, percussionist, and music producer Sean Daniel, and guitarist-vocalist Christian Wunderlich, the guitar player for Mayor Hawthorne, Tuxedo, Mac Miller and Pit Bull, are some of the extremely talented musicians who participated in the recording of this one-of-a-kind album.
Dana Parker's unique journey has led him to meet several music executives, artists, and bands, including Berry Gordy (Motown), Carl Wilson (Beach Boys), Warren Haynes (Gov't Mule, Allman Bros), America, and Marvin Gaye III.
Thanks to a record unique to most EDM catalogues, the release of 3 to 7 will undeniably strengthen the connection between the group and their fans, and reinforce their status as one of the most interesting electronic music acts in the scene.