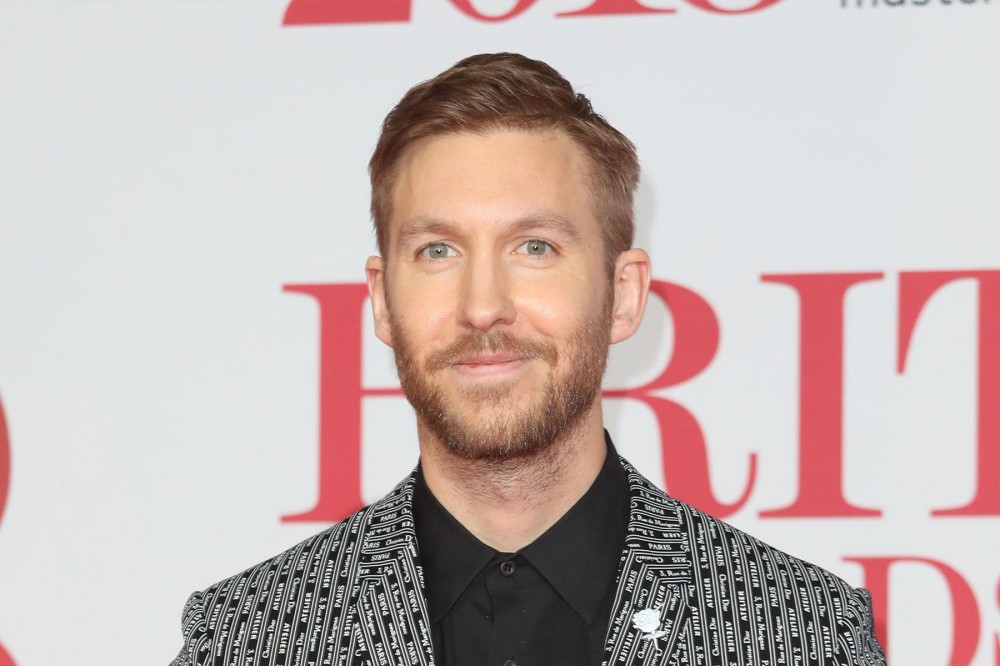 Calvin Harris and Rag'n'Bone Man launch 'Giant' new single – EDM All Day
Calvin Harris has teamed up with fellow Brit, soulful crooner and singer-songwriter Rag'n'Bone Man on a brand new single entitled "Giant." Out in the present day with an uplifting lyric video to match, "Giant" is the musical manifestation of the "New Year, New Me" mantra: a reminder of the liberating nature of turning a brand new web page and the self esteem that comes with it. The observe's manufacturing sees Harris lean in to the pop fringe of his famous person DJ persona, with danceable melodic instrumentation keyed out by electrical piano as its foremost information. Rag'n'Bone Man seals the deal on "Giant" with inspiring lyrics delivered by means of his signature honest baritone voice.
"Giant" follows the 2018 launch of a slew of collaborative singles for Harris throughout the pop spectrum.
Photo credit score: Wenn