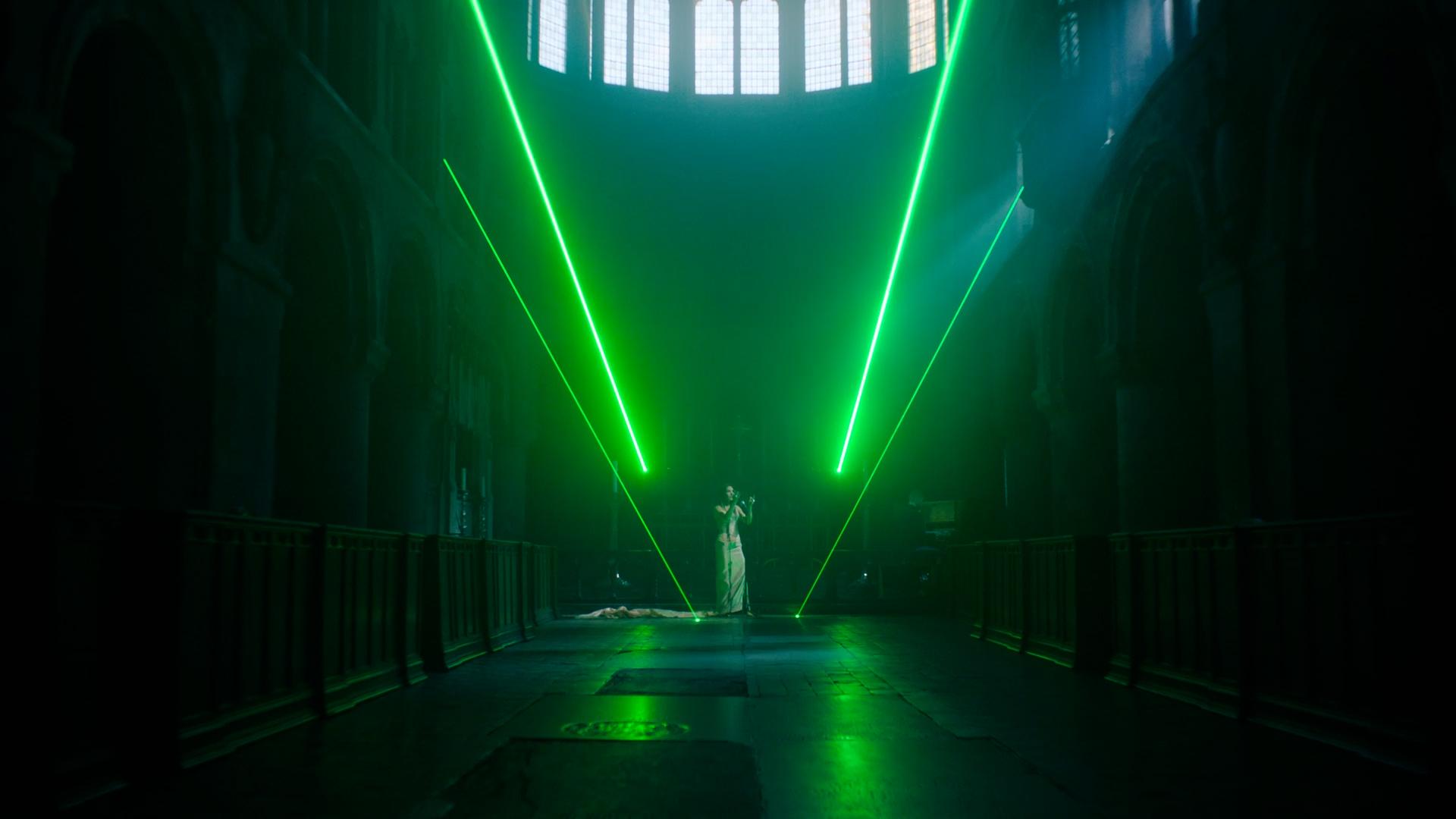 Calvin Harris & Ellie Goulding release church version of latest single, "Miracle" [WATCH]
When Calvin Harris and Ellie Goulding first began teasing their new collaboration, "Miracle," one of the visual assets was a video of Ellie singing, beautiful voice echoed in a large church. That was St. Bartholomew the Great, London's oldest surviving church, and the full performance is now available.
"Miracle" came out three weeks ago on March 10 and immediately stunned fans who heard Calvin going in a more trance direction, especially after his latest album, Funk Wav Bounces Vol 2. Of course, we don't know if he's going to continue down this path for future songs. Speaking to Zane Lowe on New Music Daily on Apple Music 1 on the release, he said, "I've never done it before. I've done the, I've done the trance-y sounding things before, but I've never been this fast. So it feels good."
Watch below.