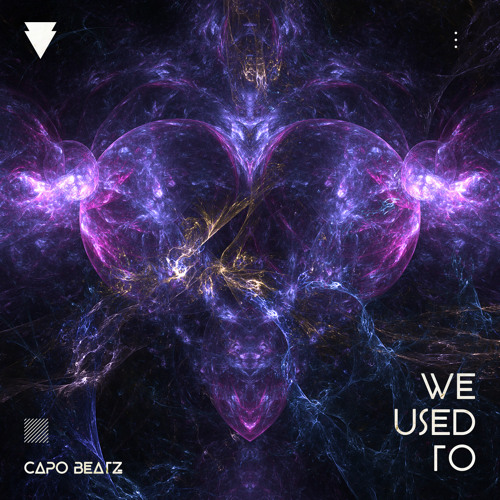 CAPO BEATZ Unveils An Ethereal New Track Titled "We Used To"
Germany-based music producer CAPO BEATZ unveils an infectious new track titled "We Used To," an invasion to his own sonic world, and it's mesmerizing!
Inspired by internationally acclaimed Artists, CAPO BEATZ's music journey began in 2005 where he started making beats and sold them on CD's at his school. As time passed, CAPO BEATZ started working with German Artists and reached a couple of Top 10 productions including a number 1 HipHop Chart record. In mid 2020 he started to release his own music after nearly 10 years. Being an avid storyteller, CAPO BEATZ is greatly influenced by real life experiences, drawing inspiration for his music from personal experiences and hardships, allowing him to invoke strong emotions in people. Apart from invoking emotions, CAPO BEATZ also seems to have a unique innate competency to ingeniously present music in multiple styles, all while maintaining a consistent brand, one of the factors that make this producer one to keep an eye out for. With big dreams and plenty of energy to spare, CAPO BEATZ seeks to positively influence society with his music.
The release of "We Used To" distills both nostalgic vibes and visionary sonics that merge gorgeously with each other for electronic music fans' great delight. If you haven't yet, make sure to follow the development of this fast-rising producer's career in the coming weeks and months, for he has much in store for us!
Follow CAPO BEATZ on Instagram