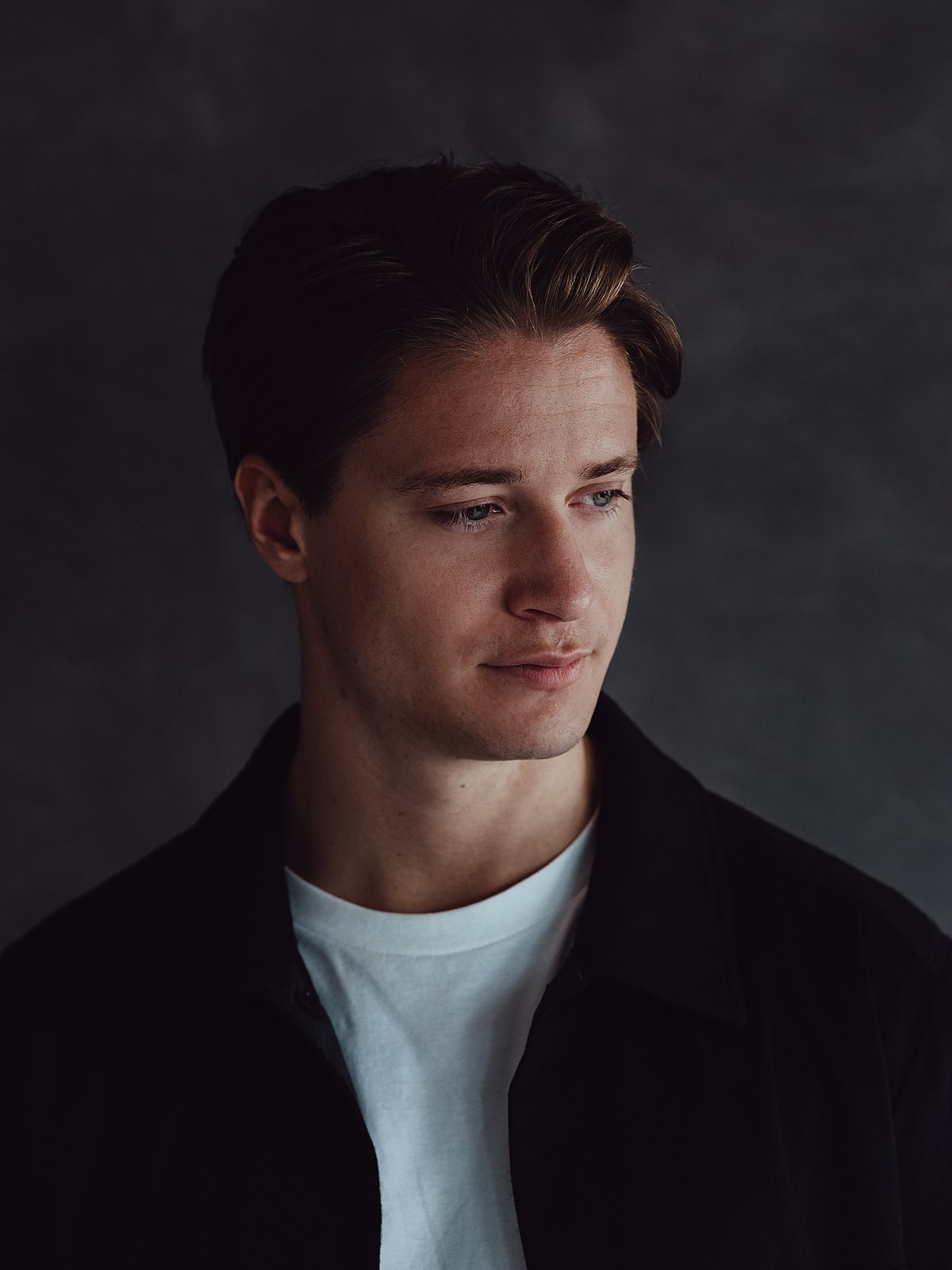 Celebrating the 6th Anniversary of Kygo's "Firestone" Ft. Conrad Sewell
Remembering one of Kygo's greatest hits "Firestone," which now has over 700 million views on YouTube.
"Firestone" has continued making waves in electronic dance music, even after six years upon its release. Kygo's lyrics are classy and simple, yet not boring as he drops some dope lyrical segments with golden rhymes from start to finish.
The project also has an accompanying music video, which narrates the story of a girl who teases her partner throughout the 3:42 minutes. The music video also features Kygo with his DJ set, fueling up the dance floor with his drive and charisma.
Kygo keeps amazing us with his energy and ferocious talent. Make sure to follow him here.
Also, watch the music video of "Firestone" below: