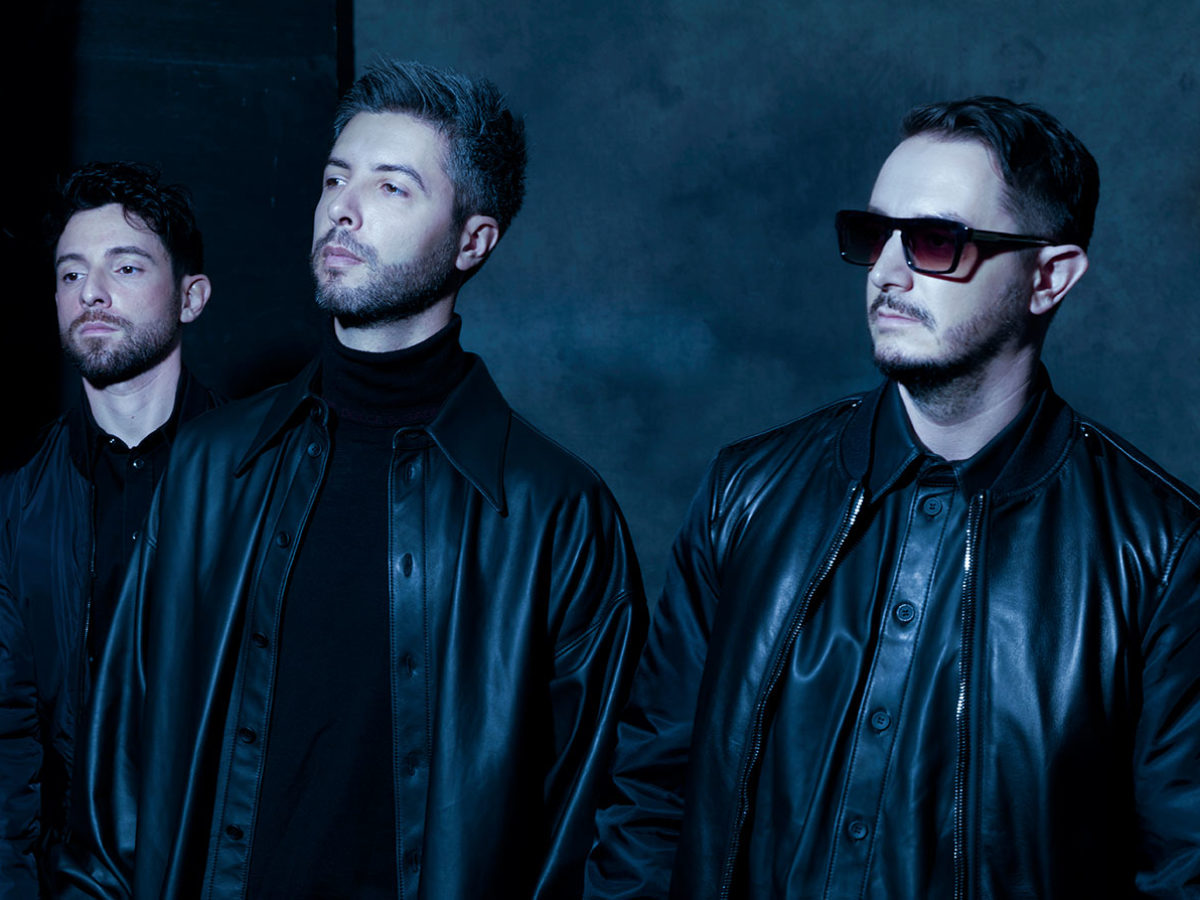 Check out Meduza's latest collaboration with Poppy Baskcomb, the addictive new track 'Upside Down'
The Italian trio Meduza have once again joined forces with British singer-songwriter Poppy Baskcomb for their latest release, 'Upside Down', which is out now on their own label, AETERNA Records. Following on from their highly successful track 'Everything You Have Done', Meduza are set to impress once again with their iconic sound and producing skills.
'Upside Down' was first debuted during Meduza's SLAM! Amsterdam Dance Event performance, and it's a highly anticipated track that's sure to be a hit on the festival circuit this summer. The track starts with a mysterious and delicate opening, before progressing to a dramatic and energetic drop, showcasing the trio's unique sound. Poppy Baskcomb's vocals add a touch of glamour to the track, with intense lyricism that captures the confusion of being turned 'Upside Down'.
This latest release from Meduza is evidence of their incredible success since their breakout hit 'Piece of Your Heart' in 2019. With their own label now in place, the trio are set to continue making their mark in the music industry. You can listen to 'Upside Down' on Spotify or your preferred streaming platform, and don't forget to let us know what you think!