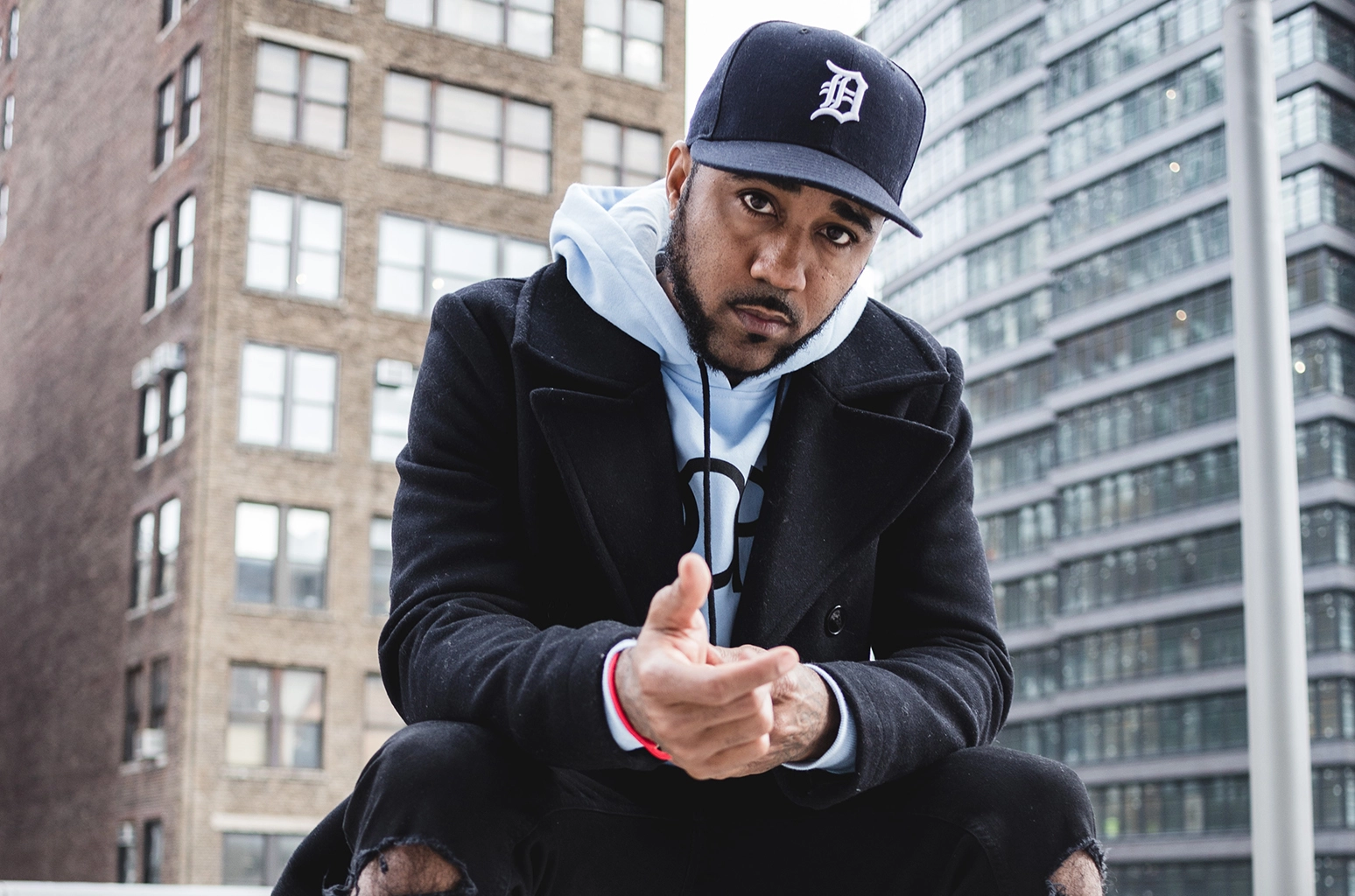 Chet Porter's Vibrant Return: "Today, Tomorrow, Forever" featuring FKN Syd
Chet Porter, a renowned name in the electronic music scene, has finally ended his two-year-long hiatus with the release of a sparkling new original track. Entitled "Today, Tomorrow, Forever," the track premiered on May 2023, much to the anticipation of fans around the globe. Porter collaborates with the electrifying FKN Syd in this dreamy production, creating a delightful synergy.
Chet Porter's sound has always been a seamless fusion of ethereal melodies and energetic beats, and this latest release doesn't disappoint. The track "Today, Tomorrow, Forever" brings back the signature style that Porter's fans have come to adore. The track's strikingly resonant beats are expertly blended with FKN Syd's enchanting vocals, resulting in an atmospheric soundscape that is both compelling and soothing.
The hiatus seems to have re-energized Porter's creative spark. "Today, Tomorrow, Forever" is a testament to this, as the track echoes the kind of innovative sounds and unique musical arrangements that have cemented Porter's position in the industry. As the song progresses, it takes listeners on a remarkable sonic journey, interspersed with catchy hooks, enchanting lyricism, and pulsating rhythms.
In conclusion, Chet Porter's return with "Today, Tomorrow, Forever" was worth the wait. Fans and critics alike are raving about the track's remarkable blend of soaring vocals, mesmerizing beats, and memorable lyrics. With the release of this track, Porter has once again showcased his extraordinary talent and innovative approach to music production. This is a release that reinforces his position in the forefront of the electronic music scene.