COMMAND Q – We Are Animals EP – EDMTunes
COMMAND Q – We Are Animals EP – EDMTunes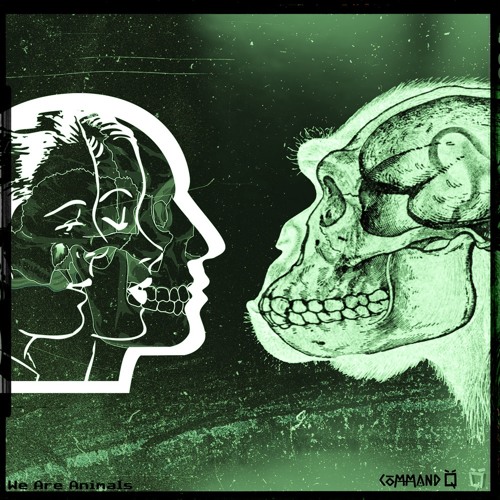 COMMAND Q – We Are Animals EP
After recent success with labels from the likes of
Good Enuff
, a
Mad Decent
sublabel and
Medium Rare Recordings
, the dubstep duo from Perth, the booming, yet isolated Australian capital city, it's obvious
Command Q
have had a drink of the Australian water as they too are rising to prominence. Out a few days ago as a self-released EP, their
We Are Animals
offering touches all bases of the dubstep realm. The first tune,
"Titan"
, is a melodic introduction masterpiece that sets the stage perfectly for what it is to come.
"Getting Lit"
is a proper title for the second song while
"Out of Breath"
features Holly and a little Star Wars sample. The fourth is
"Artilery"
with
Seek N Destroy
and is aptly named as all of the layers and lyrics make it the most upbeat and engaging piece on the entire EP.
"Duck Flute"
has a flute resembling sample integrated into the track as the melody, adding depth and substance over the enormous bass swells. Last but not least,
"King of the Jungle"
completes the EP with its heavy kick drum taking the lead with an abrupt change in BPM. Overall, solid production quality and worthy of a complete buy!
COMMAND Q – We Are Animals EP | Download