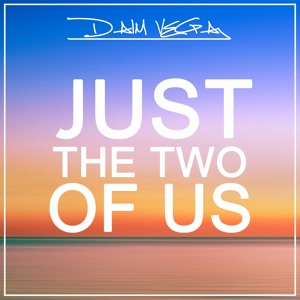 Daim Vega Takes It To The Next Level With New Future House Cover For "Just The Two Of Us"
Have you ever imagined a future house cover for the classic song "Just The Two Of Us"?
That's exactly what Daim Vega did! But first, Daim Vega was granted the permission to do so by BMG and by Bill Withers' wife. The Dutch artist has been exponentially growing his fan base lately, with hundreds of thousands of plays on Spotify alone.
His undeniable musical creativity and producing skills are some of the elements stemming at the root of his well-deserved success, with releases like "Just The Two Of Us" skyrocketing his popularity among fans of the genre and beyond, to all music lovers.
The impactful vocal and brilliant electronic production packed in "Just The Two Of Us" combines beautifully, giving audiences a spine-chilling listening experience.