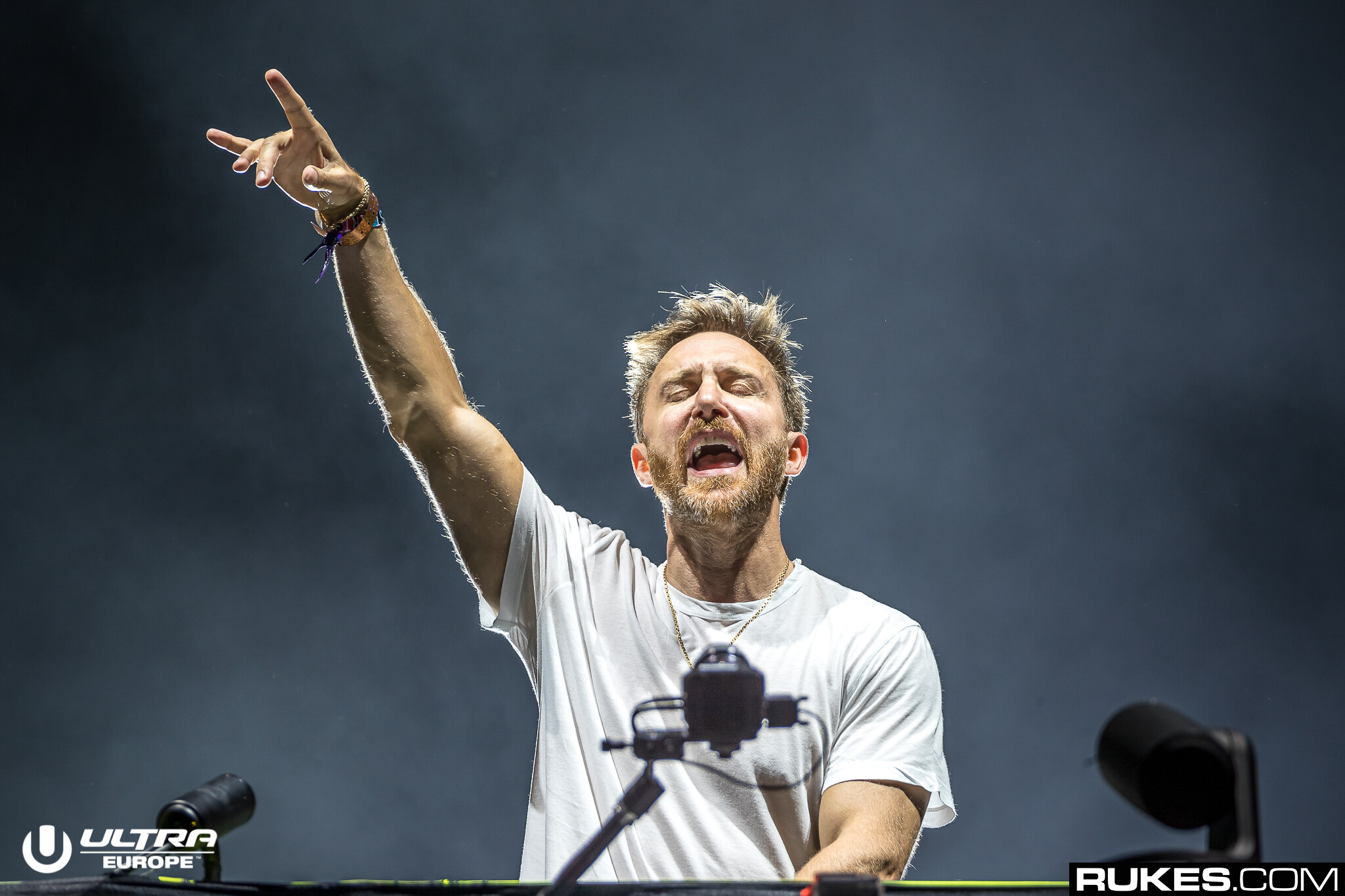 David Guetta releases his next '90s remake with Anne-Marie & Coi Leray, "Baby Don't Hurt Me"
David Guetta traveled back to the '90s last year with "I'm Good (Blue)" with Bebe Rexha, quickly becoming the #1 dance song in multiple territories and already approaching 1bn plays on Spotify. (It has 854m at time of publishing.)
A few weekends ago at Ultra Music Festival, he brought Coi Leray out on the main stage to premiere their new collaboration with Anne-Marie remaking yet another '90s dance classic, "What Is Love" by Haddaway.
🤯🤯🤯 @davidguetta and @coi_leray premiere their new collab covering "What Is Love"

"This is my next #1 record" says Guetta

Watch live here! ⤵ @swedishousemfia up next 🔥https://t.co/yFbnOb3CoT pic.twitter.com/msY5M5kdpZ

— Your EDM (@YourEDM) March 27, 2023
A quick look in the replies and quote retweets to the tweet above show not a lot of support for the single. However, it's hard to deny that the track does have an insanely catchy quality to it and retains a lot of the original melody, something a lot of other remakes and covers in this realm don't really try to do. Whether you consider that laziness or praise is in the eye of the beholder.
Listen to the full track below and decide for yourself.
Photo via Rukes.com