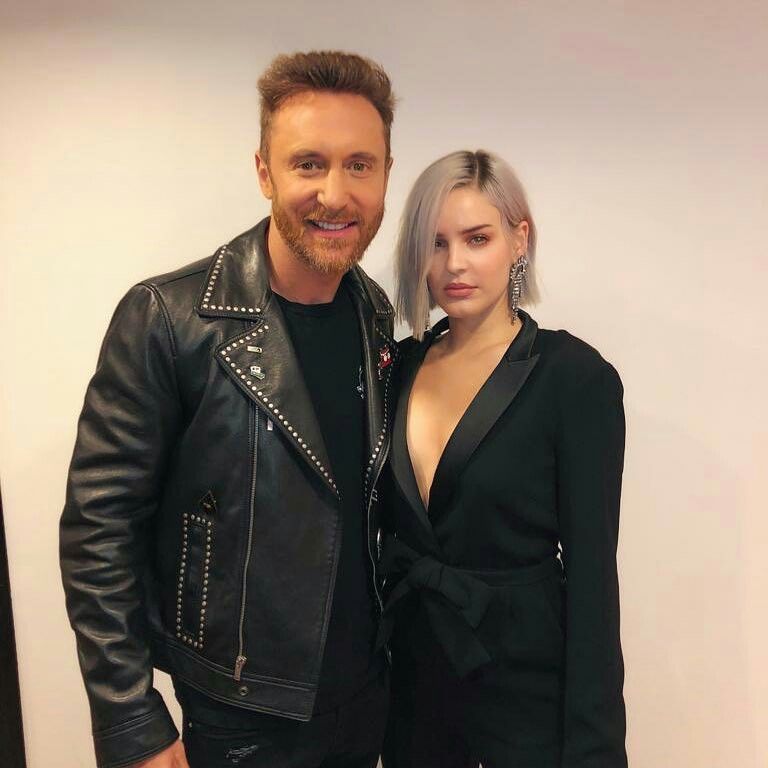 David Guetta Unveils "Baby Don't Hurt Me" featuring Anne-Marie and Coi Leray at Ultra Festival
David Guetta, the renowned French DJ, producer, and songwriter, has debuted his latest single, "Baby Don't Hurt Me," featuring Anne-Marie and Coi Leray, during his set at the Ultra Festival. With a career spanning over two decades, Guetta is a two-time GRAMMY® Award-winning international icon, who has sold millions of records and headlined some of the biggest music festivals around the world.
The new single is set to be released on April 7th and has already created quite a buzz in the music industry. This collaboration between three artists at the top of their game promises to be one of the most exciting dance releases of the year.
Anne-Marie, the British pop star, brings her signature powerhouse vocals to the track, while Coi Leray adds her unique hip-hop flavor, resulting in a fresh and vibrant sound. The high-energy beats, catchy melodies, and infectious lyrics of "Baby Don't Hurt Me" make it a perfect dance anthem for the summer season.
The premiere of "Baby Don't Hurt Me" at the Ultra Festival was met with an enthusiastic response from the crowd. The track's lively rhythm and upbeat vibe had everyone on their feet, dancing and singing along to the lyrics. Guetta's performance was nothing short of spectacular, featuring his signature mixing style, captivating visuals, and dynamic stage presence.
With his latest single, Guetta once again proves why he is one of the most influential and sought-after DJs in the world. "Baby Don't Hurt Me" is a testament to his ability to create catchy and exciting music that transcends genres and appeals to audiences around the globe.
Fans eagerly anticipate the release of "Baby Don't Hurt Me" and the upcoming EP from Guetta. With this latest collaboration, he continues to push the boundaries of dance music, cementing his legacy as a true icon of the genre.