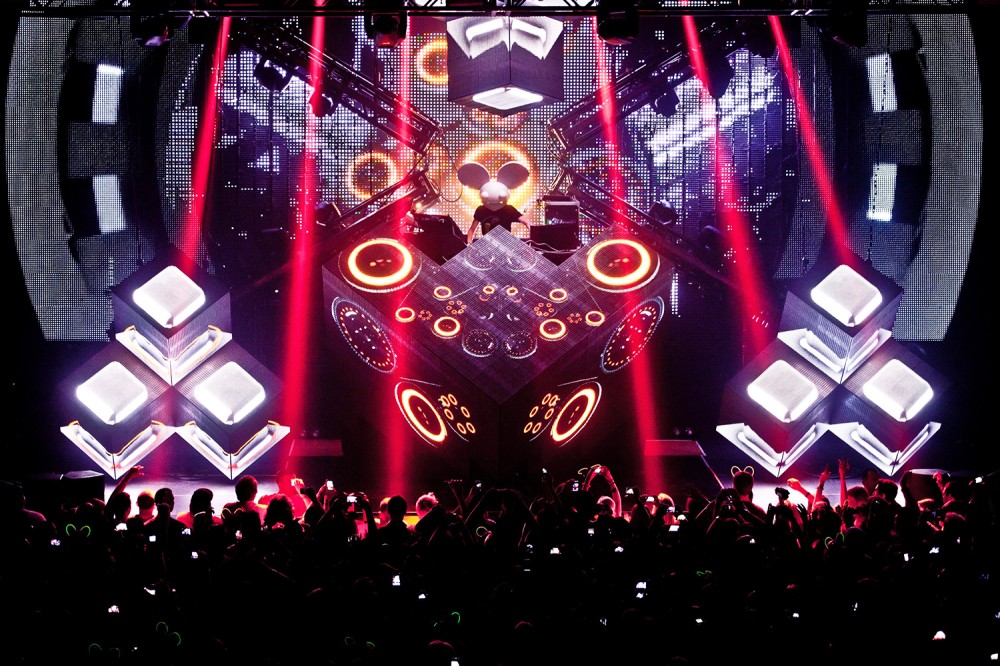 deadmau5 confirms date for third degree of mau5ville – EDM All Day
Just a number of days after the discharge of his first-ever movie rating for Netflix's Polar, deadmau5, mau5trap's Twitter web page, has confirmed he'll be unveiling the third installment of his mau5ville album collection Feb. 1.
Per a tracklist obtained by user Good4Josh2, the album will host numerous native mau5trap faces, together with No Mana ("Quests with Time Limits") and C.O.Z. ("Over"), in addition to numerous official remixes from the likes of Mark Mackenzie, OFFAIAH, and extra. Level three will even host one other authentic collaboration between mau5trap's fearless chief and Shotty Horroh ("Are You Not Afraid").
The first pair of mau5ville compilations birthed now-hits just like the Rob Swire-propelled "Monophobia," (Level 1) and deadmau5's long-awaited collaboration with Lights, "Drama Free," (Level 2).
Photo Credit: Rolling Stone
Deadmau5 – Mau5Ville Vol. 3 [Tracklist] – coming out this Friday from r/electronicmusic