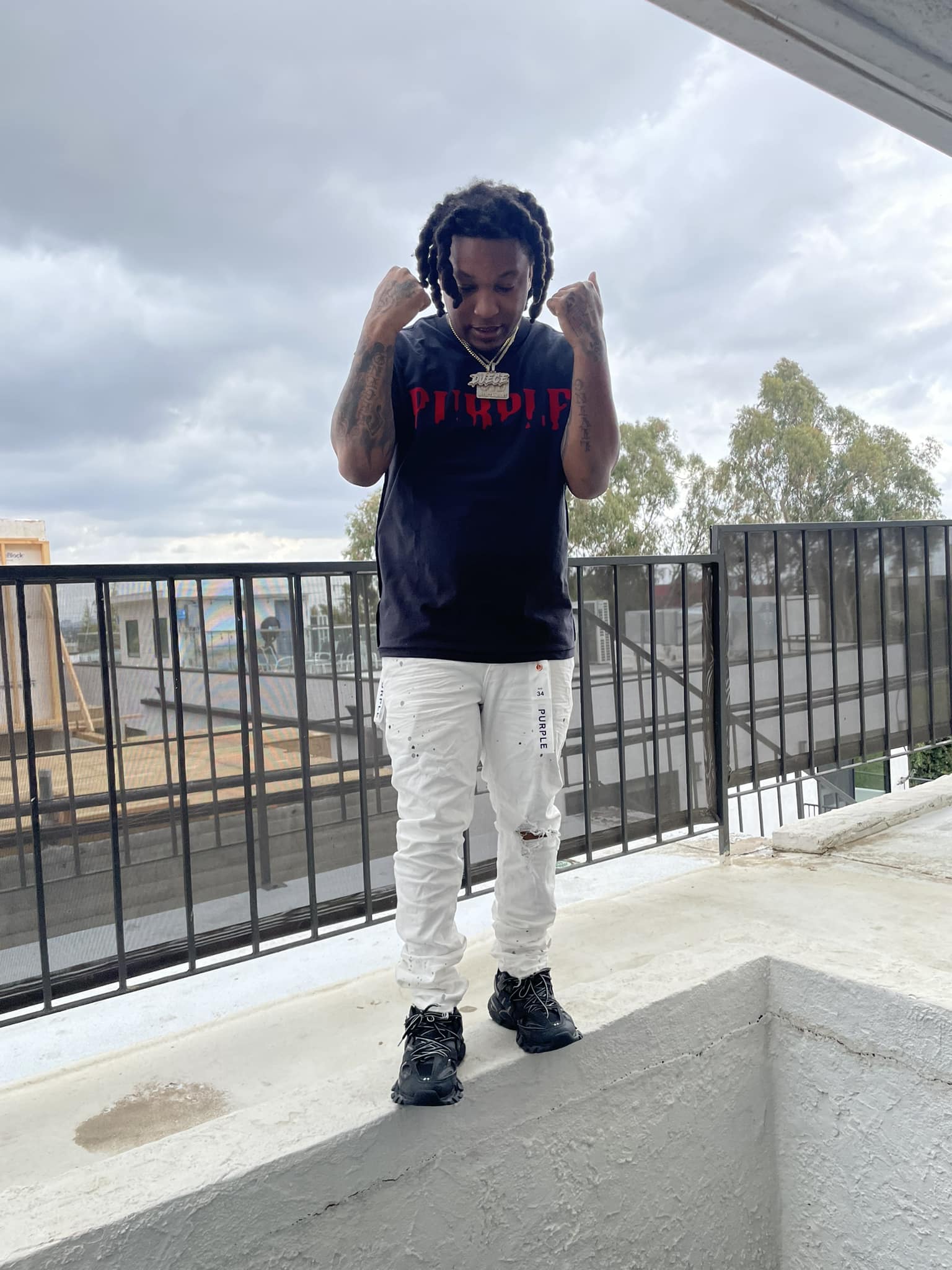 "Deuce Uno: Creating Music for the Masses"
Deuce Uno is a rising hip-hop artist hailing from Broward County, Florida, who has been making a name for himself in the music scene for a few years now. With his recent collaboration with Stunna 4 Vegas on their latest record, Duece Uno is quickly gaining attention and becoming a household name. Signed to STB Entertainment, Duece Uno is expanding his reach and building his brand with the help of his team.
Although Duece Uno does not produce his own music yet, he has been working with several talented producers who cater to his sound. Some of these producers include DJ Drizzy, Dom2Groovy, Yourmeldoff, Chaty, Doc, Fully Beats, Zae Cartier, Teezy, and Steery Beats. Duece Uno's sister initially inspired him to pursue music, and he started taking it seriously in high school. He had an early viral hit with "Pull Up," and he hasn't looked back since.
Duece Uno's music is all about inspiring people to forget their troubles and find hope. He wants his listeners to feel empowered and know that they can overcome anything. His greatest achievement as a musician so far has been hitting a million streams independently, which was a significant milestone for him. Furthermore, he has been co-signed by some hip-hop legends, leaving an indelible mark on the industry.
When asked about his inspiration, Duece Uno revealed that he is motivated by his desire to make it out of the hood, do better for his community, and inspire people to pursue their dreams. He also expressed his excitement about his plans to work with Drake in the future, which he considers more of a "when" than a "wish."
Duece Uno's day-to-day life is centered around his hustle. He is always on the go, whether it's music-related or simply going about his daily life. Duece Uno is continuously working on something, whether it's writing a new verse or connecting with people in the industry. He has a few surprises in store for his fans, including an upcoming record with The Game and an album in the works with some significant names attached. Duece Uno is an artist to keep an eye on in the coming years, as he continues to make a name for himself in the music industry.