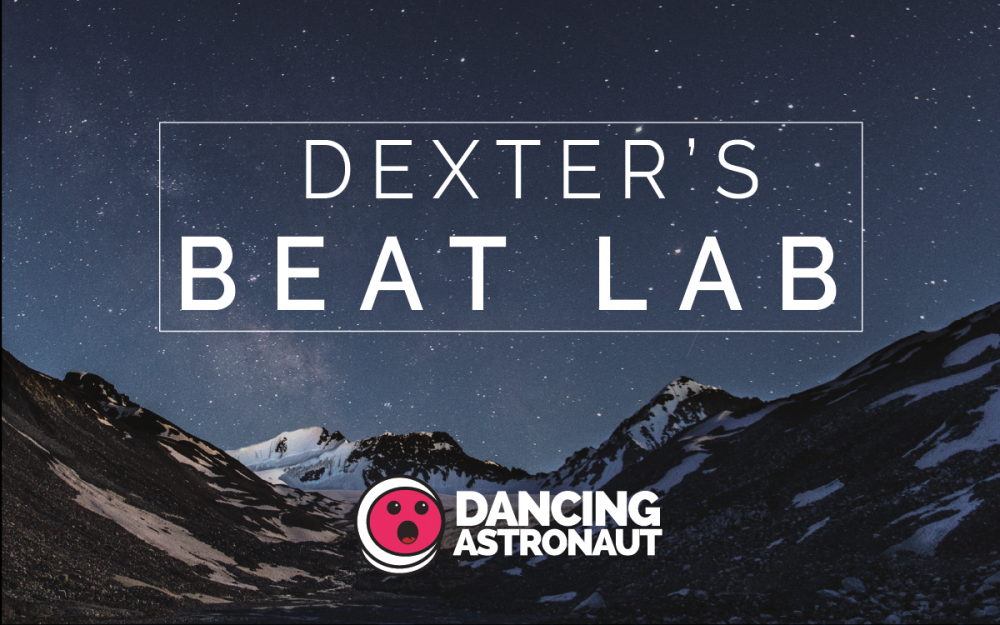 Dexter's Beat Laboratory Vol. 139
by: Robyn Dexter
Apr 24, 2020
Dexter's Beat Laboratory is a weekly collection of songs from DA managing editor Robyn Dexter. With a taste that can only be described as eclectic—to say nothing of a name that lends itself to punnery—DA is happy to present a selection of tracks personally curated by Dexter for your listening pleasure.
Listen in playlist format here.
---
Boris Brejcha fans have long awaited the German producer's Thunderstorm EP, which finally released in full on Ultra Records on April 24. Included on the four-track EP is a recognizable one from his recent live sets, "The Awakening." Clocking in at more than eight minutes long, "The Awakening" is a dark and mysterious venture into Brejcha's entrancing production.
(Shoutout to my girl B. Bagshaw for the rec.)
Drum 'n' bass gurus Sub Focus and Wilkinson have crossed paths more than a few times over the length of their careers, bringing the world recognizable pieces like "Illuminate" last year and 2018's "Take It Up." Earlier this week, the pair made an announcement that they'd been working on something big—much bigger than here-and-there collaborations.
"This is the second single from an album project we have been working on for a little while together called Portals, taking our styles in a more expansive and experimental direction," Sub Focus wrote on Twitter.
"Just Hold On" is an intriguing blend of their styles, incorporating an overarching melody and moody instrumentation to accompany it. The forthcoming LP is sure to be one of epic proportions.
LEFTI once again brings his lighthearted nu-disco touch to a heavy-hitting house tune in a remix of Ferdinand Weber's "All On You." The New York-based artist takes the focus away from the wavy synths and hefty pulsing of the bass in the original tune and introduces a groovy, disco-based beat to lift the track and prep it for carefree summer days. A plucky guitar in the second half of the tune complements the feel-good vocals and builds blissfully back into funky goodness.
Phil Collins' "In The Air" is perhaps one of the most recognizable (and air-drum-able) songs of the past half-century. It's been covered and remixed countless times, but its age doesn't seem to dissuade artists from putting their own spin on the iconic drum sequence and vocals. Two of the latest to take on "In The Air" are Nora En Pure and Lika Morgan, who covered the song in fine fashion at the end of March. Now, the time has come for the remixes of their rendition, with Sons of Maria giving the pop iteration the dance floor-ready rework it was begging for.
In a time when many of the world's residents are confined to the walls of their homes, artists like Break Science offer some much-needed respite with their breezy, toes-in-the-sand creations. The duo's new tune, "Take You There," transports its listener to the relaxed spring and summer days we were all counting on, no matter how far away they might be.