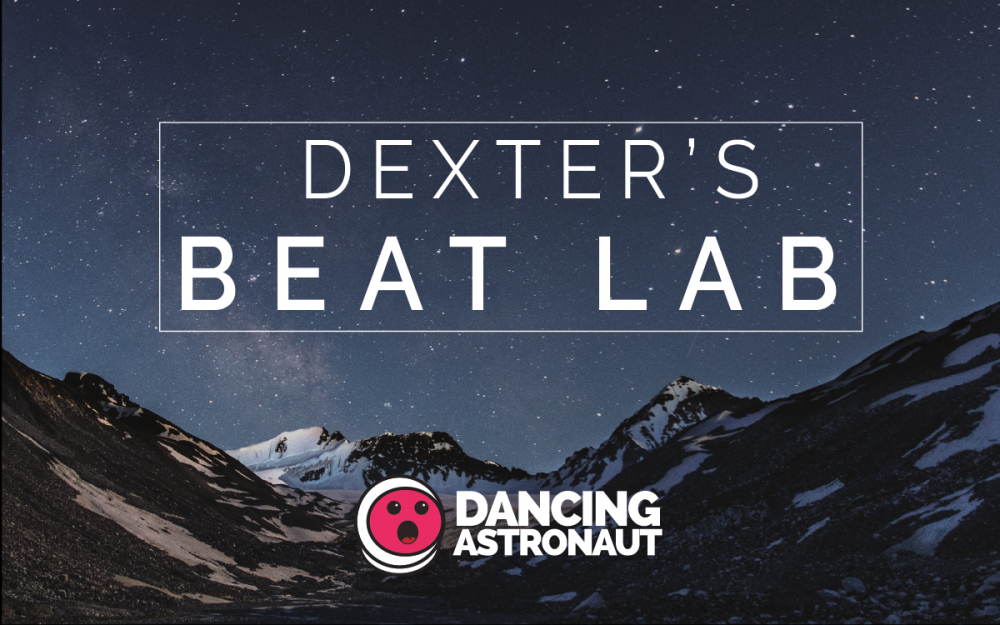 Dexter's Beat Laboratory Vol. 73
Dexter's Beat Laboratory is a weekly assortment of songs from DA managing editor Robyn Dexter. With a style that may solely be described as eclectic — to say nothing of a reputation that lends itself to punnery — DA is comfortable to current a number of tracks personally curated by Dexter in your listening pleasure.
Listen in playlist format here.
---
After months of anticipation, Gammer's much-hyped remix of Ran-D's "Zombie" has lastly arrived. Its remark part is filled with followers saying "lastly!" – and with good motive. Gammer performs up the emotive depth of the unique, which was initially carried out by The Cranberries. Ran-D redid the vocals himself, and Gammer makes use of them to drum up anticipation for the shortly constructing drop. It's prepared for competition levels world wide with its energy-loaded hardcore beat.
The Lion King's "Circle of Life" has been making its approach into the EDM scene for years. It's popped up in Skrillex units, been remixed by Mat Zo, and most lately, revamped by Wuki. Uploaded to his Wukileaks channel on January 10, this edit of the enduring monitor sees the traditional introduction labored right into a grooving home anthem. It's primed for the dance ground and assured to have all listeners embracing their internal "hakuna matata" angle — even 24 years later.
Russia's Sound Quelle was an enormous presence on Silk Music's channel in 2018, so label has kicked off their 2019 with a three-track EP from the multi-faceted artist. In the Esalia EP, he's teamed up with Referna for tracks like "Lauria," an ethereal deep home quantity rooted in an easygoing bassline and dreamy vocals. This almost six-minute monitor has an otherworldly really feel to it and contains a minimalist synth melody that drifts out and in of progressive beat.
In their newest, Win & Woo take a journey throughout the pond to craft a brand new unique, "Tea Time." The duo have usual an infectious home beat round a catchy British vocal pattern that declares "it's time for tea," making this monitor considered one of their most entertaining up to now with the assistance of some cowbell. Win & Woo have referred to as the monitor "one thing enjoyable for being superior to us in 2018," promising much more to return in 2019.
In his debut Mad Zoo look, Canada's Brock Wilson has created an intriguing and numerous two-track EP. "hole shell" is an exhilarating and barely spooky monitor that showcases the artist's curiosity and experimentation in quite a lot of digital kinds. From glitchy, grinding bass to an eerie, minimalist melody, Wilson reveals us what he's all about. "I've by no means actually been good at making bangers or excessive vitality songs, however I've at all times been fascinated by tight mixing and sound design." It reveals, in the very best approach.