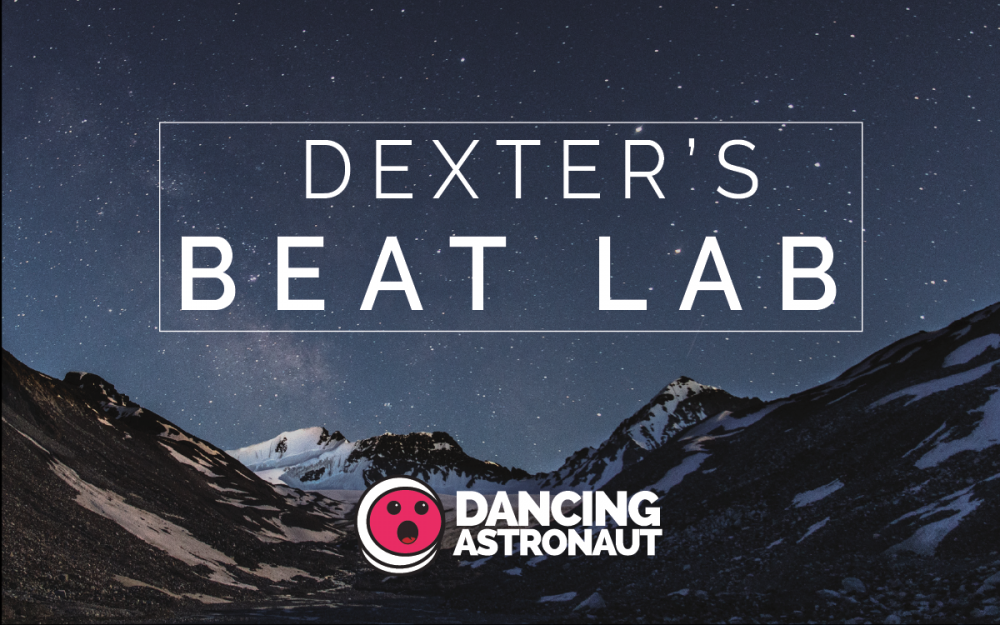 Dexter's Beat Laboratory Vol. 76
Dexter's Beat Laboratory is a weekly assortment of songs from DA managing editor Robyn Dexter. With a style that may solely be described as eclectic — to say nothing of a reputation that lends itself to punnery — DA is comfortable to current a choice of tracks personally curated by Dexter on your listening pleasure.
Listen in playlist format here.
---
Metal and digital music have been colliding increasingly as of late. This collision takes many alternative varieties, together with artists like Matt Lange placing their very own spin on the instrumentals of a tune initially fueled by rock components. Lange has taken Periphery's "Lune" and leaned into its subdued magnificence, crafting a minimalist spine of warped bass and a dreamy guitar melody that drifts softly all through the course of the remix. He permits Spencer Sotelo's vocals to take middle stage in his remix and has crafted an ideal ambiance to enhance Periphery's authentic.
Notaker's off to an unimaginable begin of 2019. His newest, "Into The Light," pairs fantastically with its accompanying paintings, which depicts a shadowy forest highlighted by beams of daylight. Karra's heavenly vocals set the scene, main listeners right into a gradual construct earlier than dropping right into a booming melodic drop. Chirping birds and atmospheric layers of synths create an setting that's each serene and highly effective, as Notaker demonstrates his robust command of sound design.
Far Out's "Worlds Apart" is what right now's future bass needs it may very well be. Much like Notaker's "Into The Light," Far Out assemble this dreamy soundscape slowly, constructing step by step with lush beds of synths, piano, and strings. One may simply mistake this for an orchestral piece till simply after the minute mark, when bass and drums enter to say their dominance. "Worlds Apart" is a world inside itself, filled with thriller and anthemic melodies that make this an actual showstopper.
And now, for a darker flip. Krayysh returns to Mad Zoo with a positively eerie remix of Shadient's "Leidenfrost." He's been making a reputation for himself on the Canadian label together with his shadowy creations, solely stepping briefly into the sunshine for "Talk To Me." Overall, although, his work takes a trippy, walk-in-the-woods-at-night tone, bolstered by glitchy bass and ominous melodies. His tackle Shadient follows alongside this creepy pathway, pummeling listeners' ears with haunting ambiance the complete method.
In a world filled with limitless "Shelter" remixes, it may be tough to face out. But REAPER is making his mark with daunting tackle the enduring Madeon and Porter Robinson monitor by packing it filled with bass and giving it an sudden twist towards the top. The vocals have been pitched down in a method that's a bit menacing, making the tune really feel extra aggressive proper from the start. With a drum & bass switch-up that takes over the past minute of the tune, REAPER makes certain this remix is unforgettable.