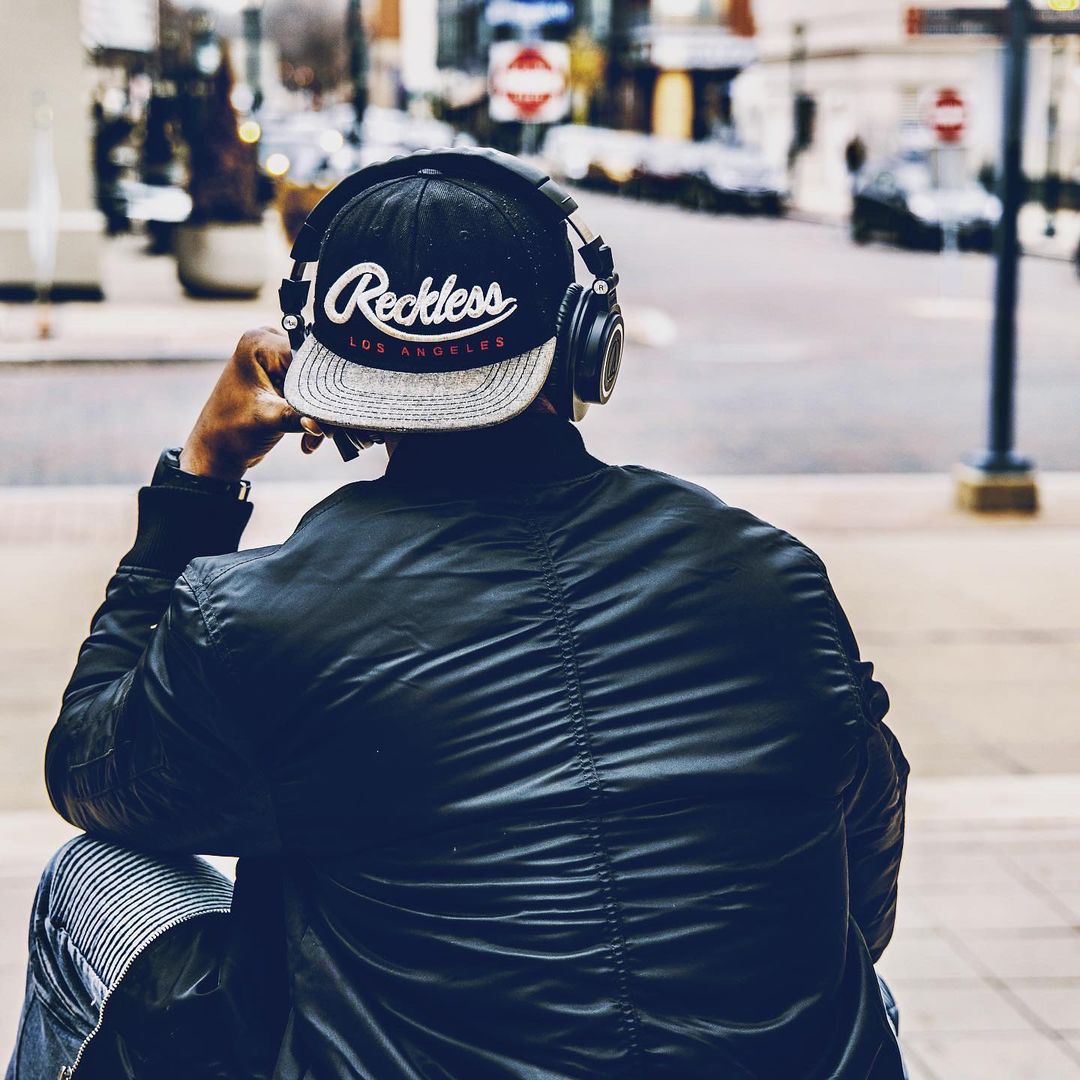 DJ & Producer Alpha AF Drops An Energetic Banger Titled "Picking Up The Pieces"
DJ-producer Ryan McArthur, best known as Alpha AF has recently released a new album titled Lost At Sea, a record home to a powerful collection of 13 brilliant tracks. One song that stands-out from this LP is clearly the track "Picking Up The Pieces," an energetic banger set to find its audience. Offering a dynamic blend between a myriad of genres, from hardtrap to dubstep and everything in between, "Picking Up The Pieces" is one more reason to get introduced to this highly skilled creator. His dedication to music and limitless passion for creating his own are some of the reasons behind his rapid rise in the scene, while everyone now awaits his next release.
Born in Lake Charles, Louisiana and touching down in Houston, San Antonio, and the DMV (D.C./Maryland/Virgina area) before moving to San Diego, CA, Alpha has made tremendous strides in a relatively short amount of time. 

As a way to fulfil his mission on earth and higher calling, Alpha AF is also a great cover artist who reinvents iconic songs, bringing people together in a healing energy, an incredibly needed aspect in such troubled times.