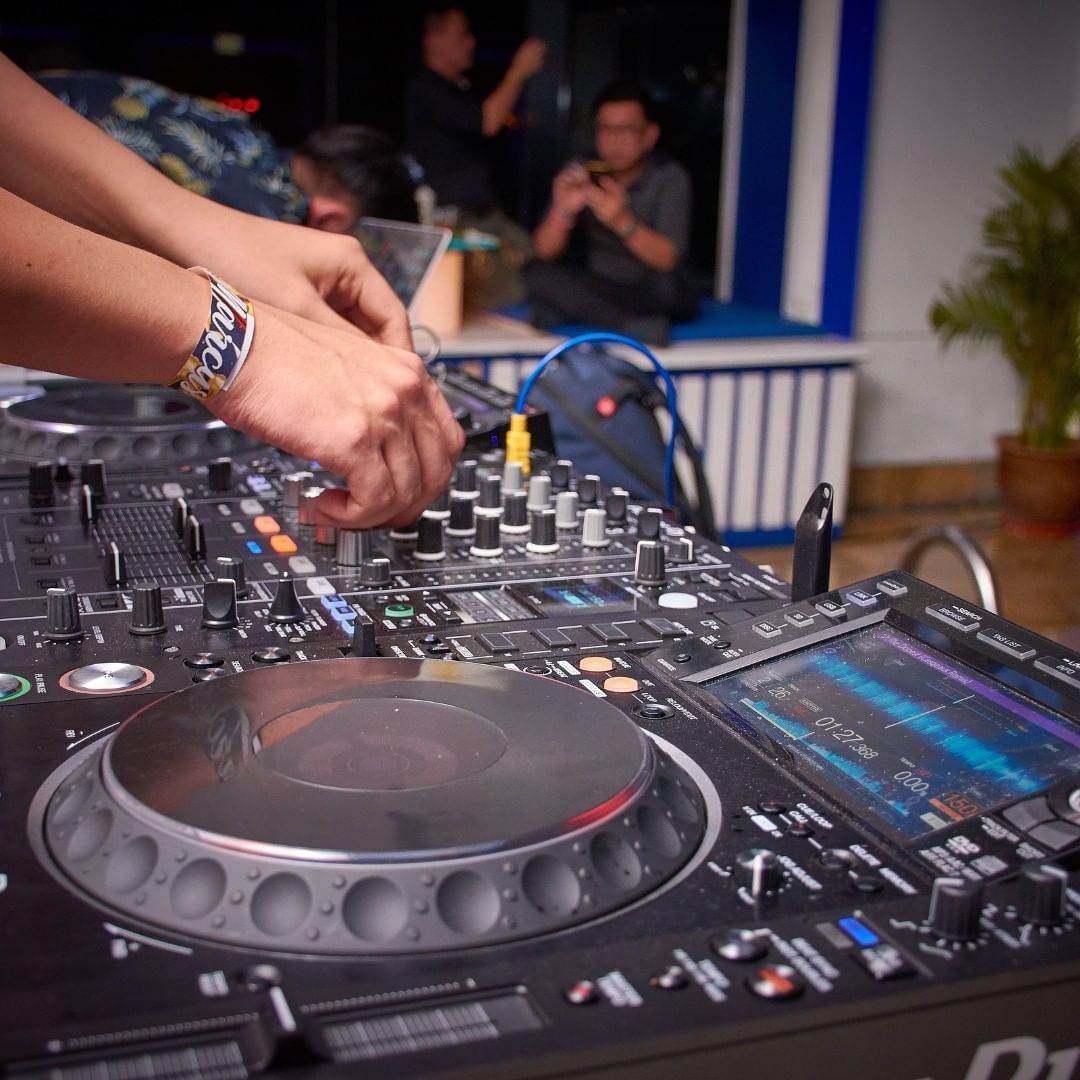 Doppe & Kokke Vibe It Out With "Vaduz and Tonic"
The new track by Doppe & Kokke will have fans ready for the beach. Serving ultimate summer vibes, the song is the perfect melody to blast at pool parties, in the car, and in the house!
Setting the mood right with just the right melodies, the new song "Vaduz and Tonic" is definitely one to score with fans of any genre. The distinctive female vocals add a certain level of intrigue to the track.
With quality tunes and epic vibes, the highly functional melodies melt into a party atmosphere.