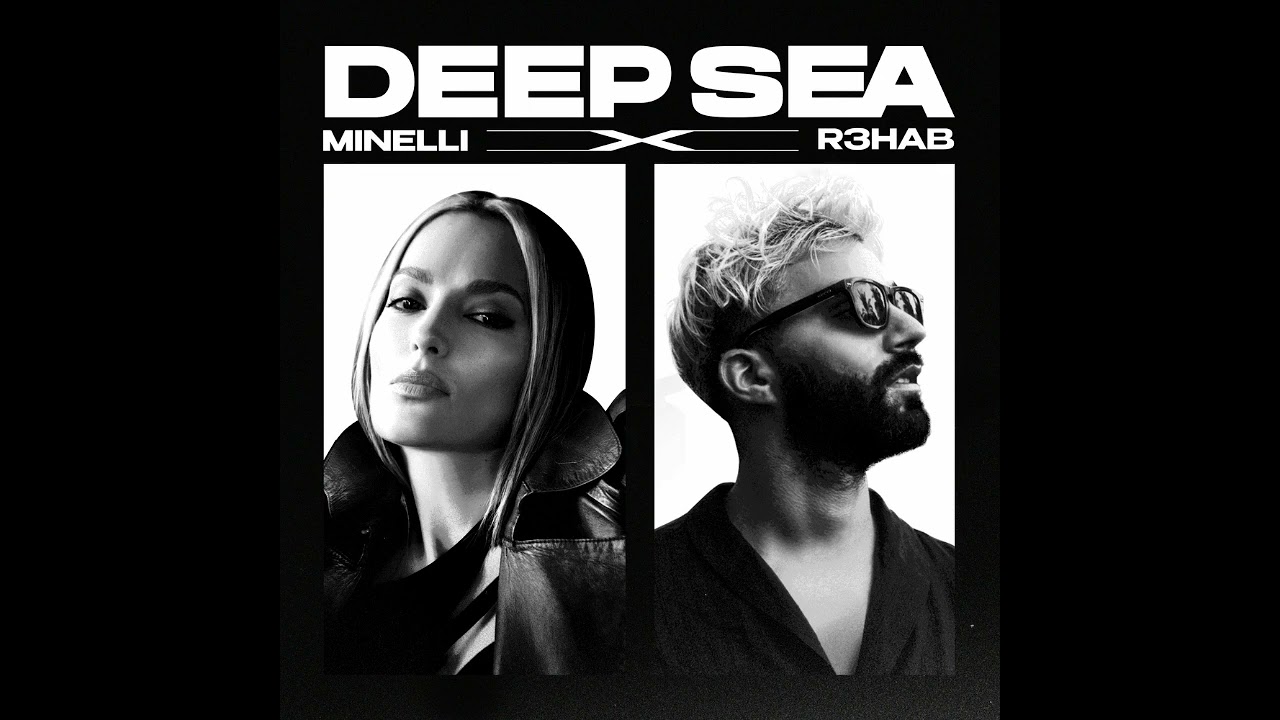 EDM Icon R3HAB & Romania's Vocal Queen Minelli Combine Forces Releasing Catchy Single "Deep Sea"
Multi-platinum selling artist R3HAB finds himself in need of an elite singer for his project, which he finds in the popular Romanian singer Minelli. Together, they came up with an outstanding single called "Deep Sea" that combines R3HAB's authentic sounds and Minelli's impressive voice, creating an instant EDM classic.
Minelli has been rocking the number one spot since 2017 with her catchy songs like "Follow Your Instinct," "Empty Spaces" and "Rampampam," reaching hundreds of millions of streams and views across platforms. As for R3HAB, the Dutch musician has been leading the charts as one of the best DJs in the world for more than 15 years. Despite his massive success of selling millions of copies and having accumulated more than 8 billion streams (yes, you saw it right, billion), "Deep Sea" marks as his 32nd release just this year!
An incredible track created by some of the most talented artists in their genres, "Deep Sea" is a collaborative classic that has excited fans from both of their fanbases, already reaching 1.5 million streams in a matter of days.
You can follow R3HAB on Twitter – Facebook – Instagram – Spotify
And Minelli on: TikTok – Facebook – Spotify – YouTube – Instagram